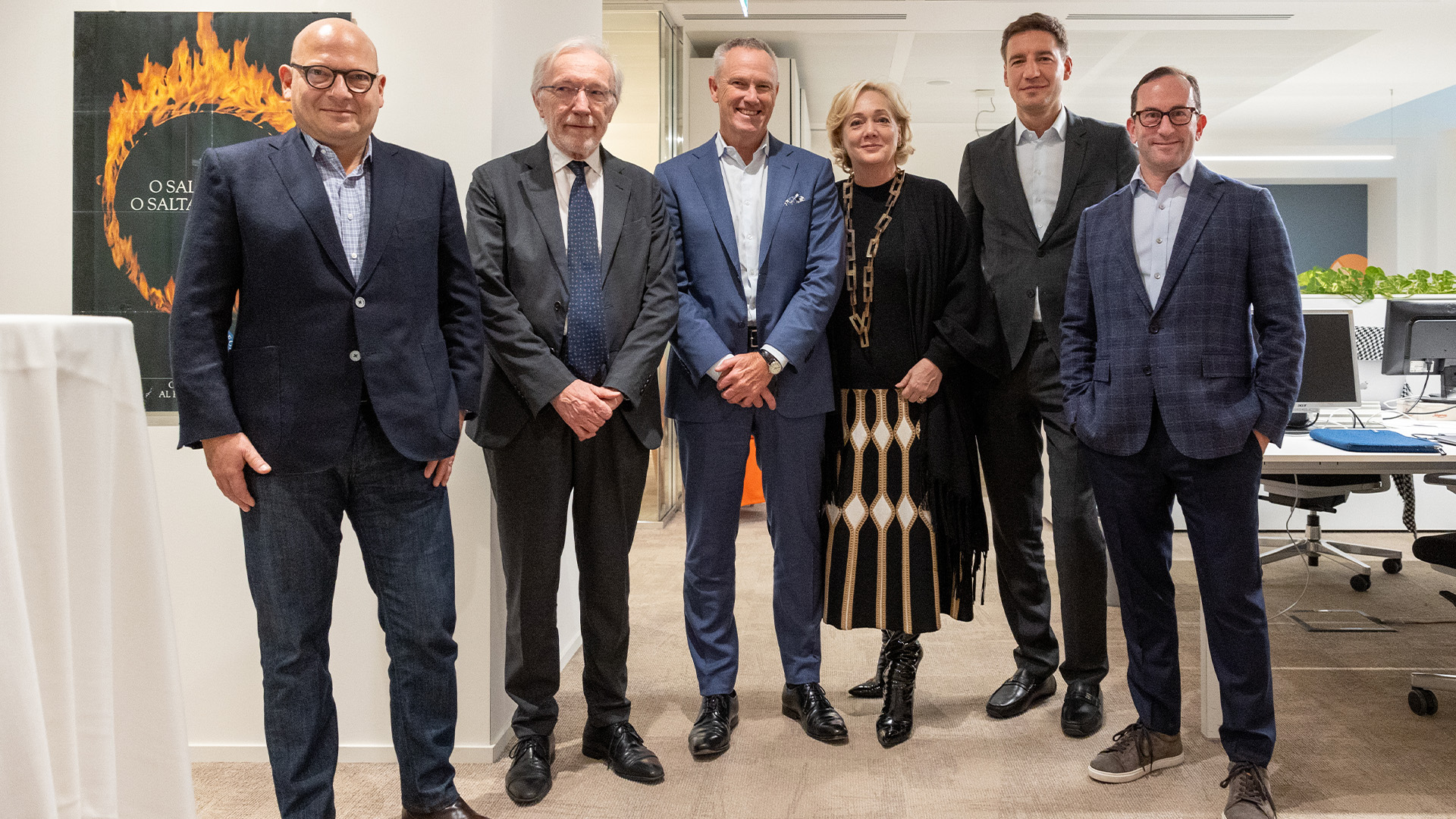 From left: Jon Silvan, Fiorenzo Tagliabue, Brian Tyson, Emma Kane, Sebastian Hejnowski, Jefrey Pollock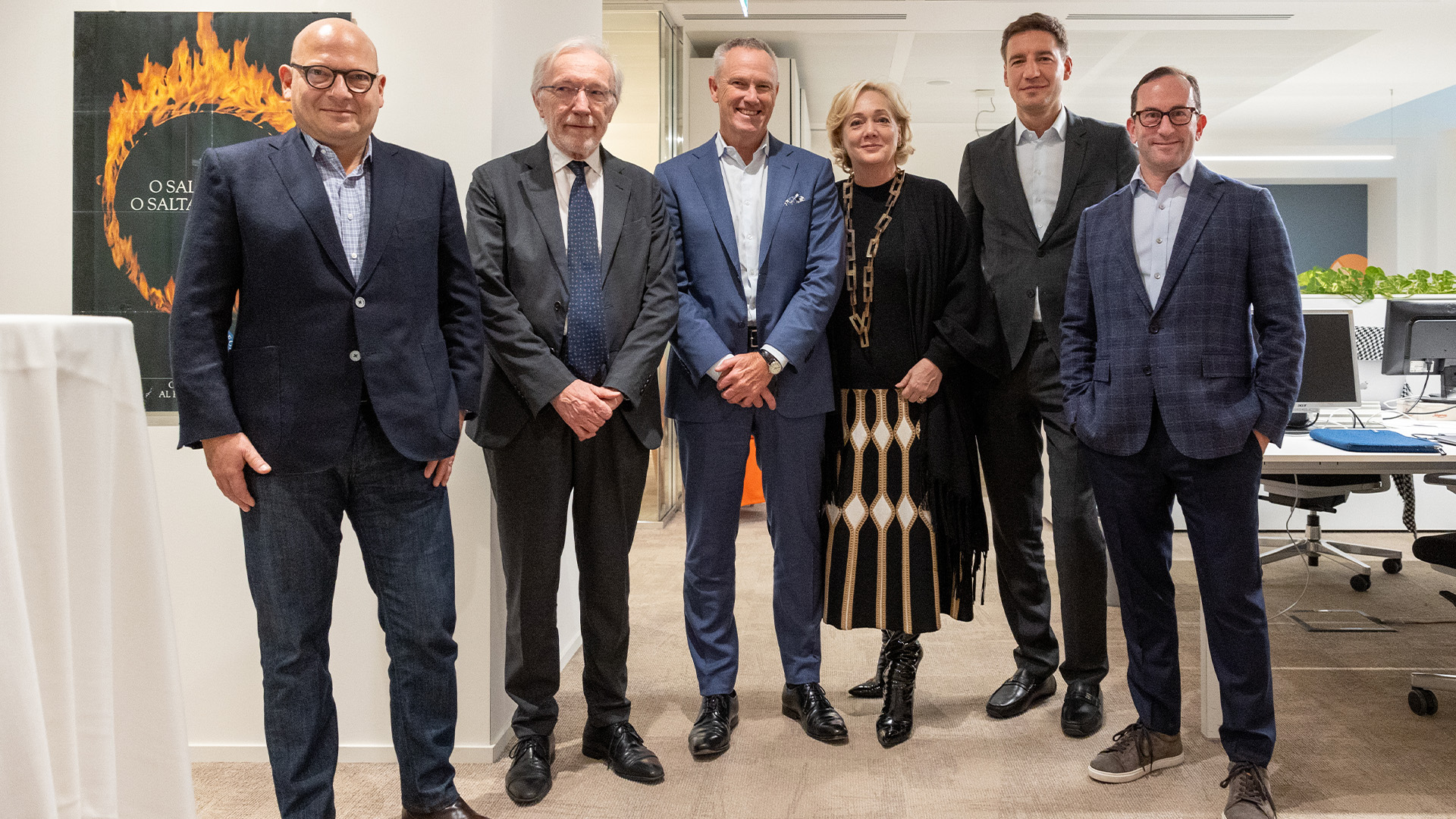 From left: Jon Silvan, Fiorenzo Tagliabue, Brian Tyson, Emma Kane, Sebastian Hejnowski, Jefrey Pollock
The global senior management team will cover the North America, Central and South America, Western EMEA, Eastern EMEA and the APAC regions.
Milan, Italy, 6 November 2023 – SEC Newgate, the global strategic communications, research and advocacy group, today announces a new organisational structure to support its ambitious international growth targets heading into 2024. As of today, 6th November 2023, SEC Newgate has appointed five 'Heads of Regions':
Group CEO, Fiorenzo Tagliabue, said: "With our new strategic focus concentrated on organic growth and on the internationalisation of our business, we have decided to add  an additional layer of co-ordination throughout the Group structure. This move will boost our operational excellence and, ultimately, benefit both our clients and employees across the world.
"This new senior management team will be responsible for new business opportunities, supporting the improvement of a common business culture and speeding up the process of reaching global leadership in integrated corporate communications, research and public affairs.
"The managers that have been appointed today – and who I wish to thank for their availability to accept additional work and responsibilities – are seasoned members of our organisation and have already provided significant contributions to our growth. I expect to appoint another Head of Region for Central and South America in the near future."
These new senior positions will report to the Group CEO and will be responsible for:
Scouting new business opportunities and setting up business co-ordination initiatives across their region;
Talent identification and retention;
Integration within the region and the global business and support to the roll out of the SEC Newgate business optimisation project started at the end of 2022.
The new structure will be reviewed again at the end of 2024.
The newly appointed Heads of Regions recently met in SEC Newgate's Group Headquarters in Milan (Italy) together with fellow members of SEC Newgate Senior Leadership Team for a two-day session to discuss Group business organisation, as well as growth perspectives and future challenges.