SEC Newgate takes an integrated approach to communications and advocacy strategies that is always based on in-depth research and insight backed by our expertise across the full spectrum of business.
We work at the nexus of business, politics, communities, markets and media advising and supporting clients to achieve their purpose, add value and make an impact locally, nationally and internationally.
Our approach starts with facts
not assumptions to tailor
strategic campaigns
to deliver real impact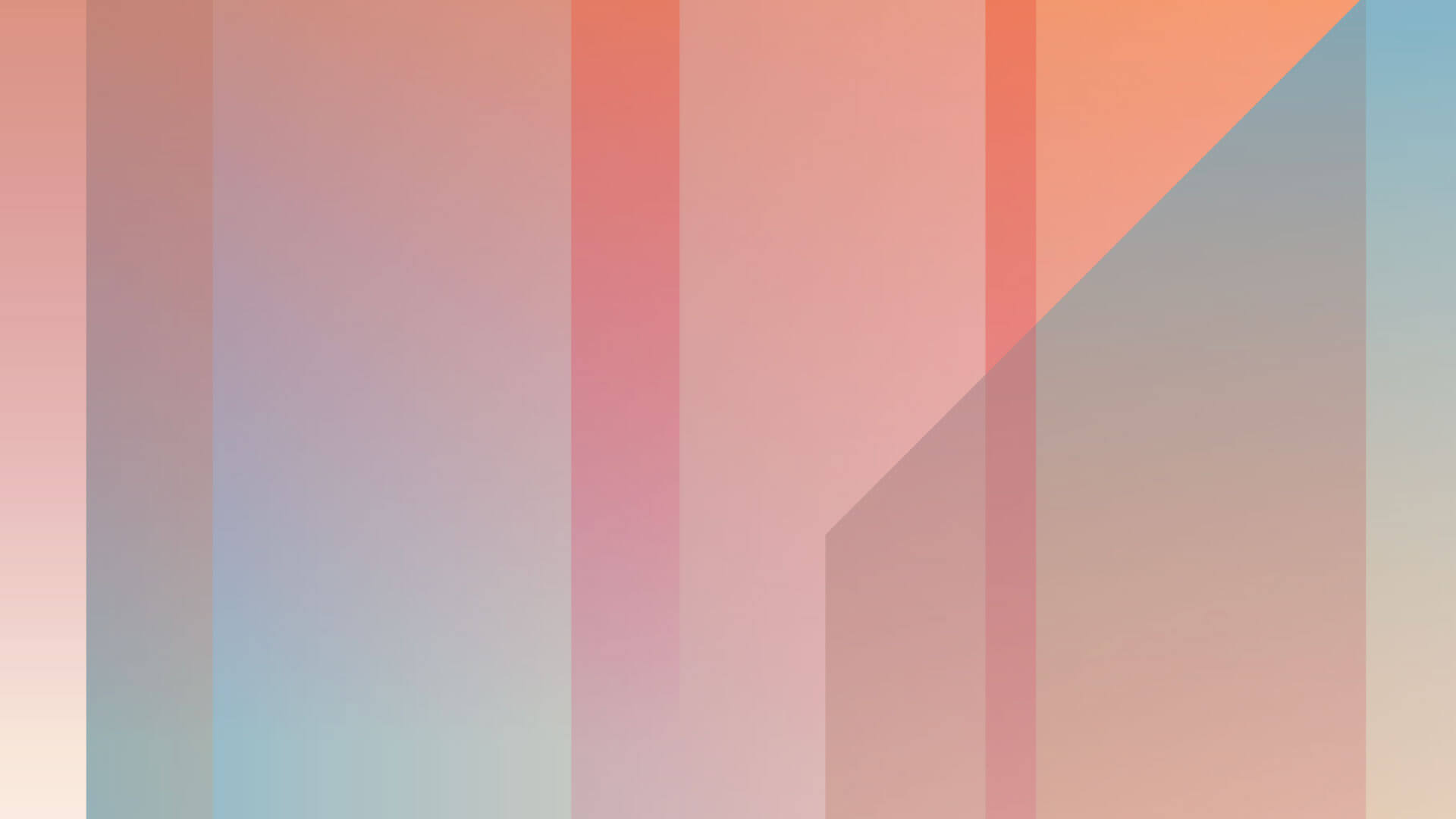 We undertake comprehensive market, media and social research using advanced technology and analytics to understand your clients, stakeholders, audiences and issues.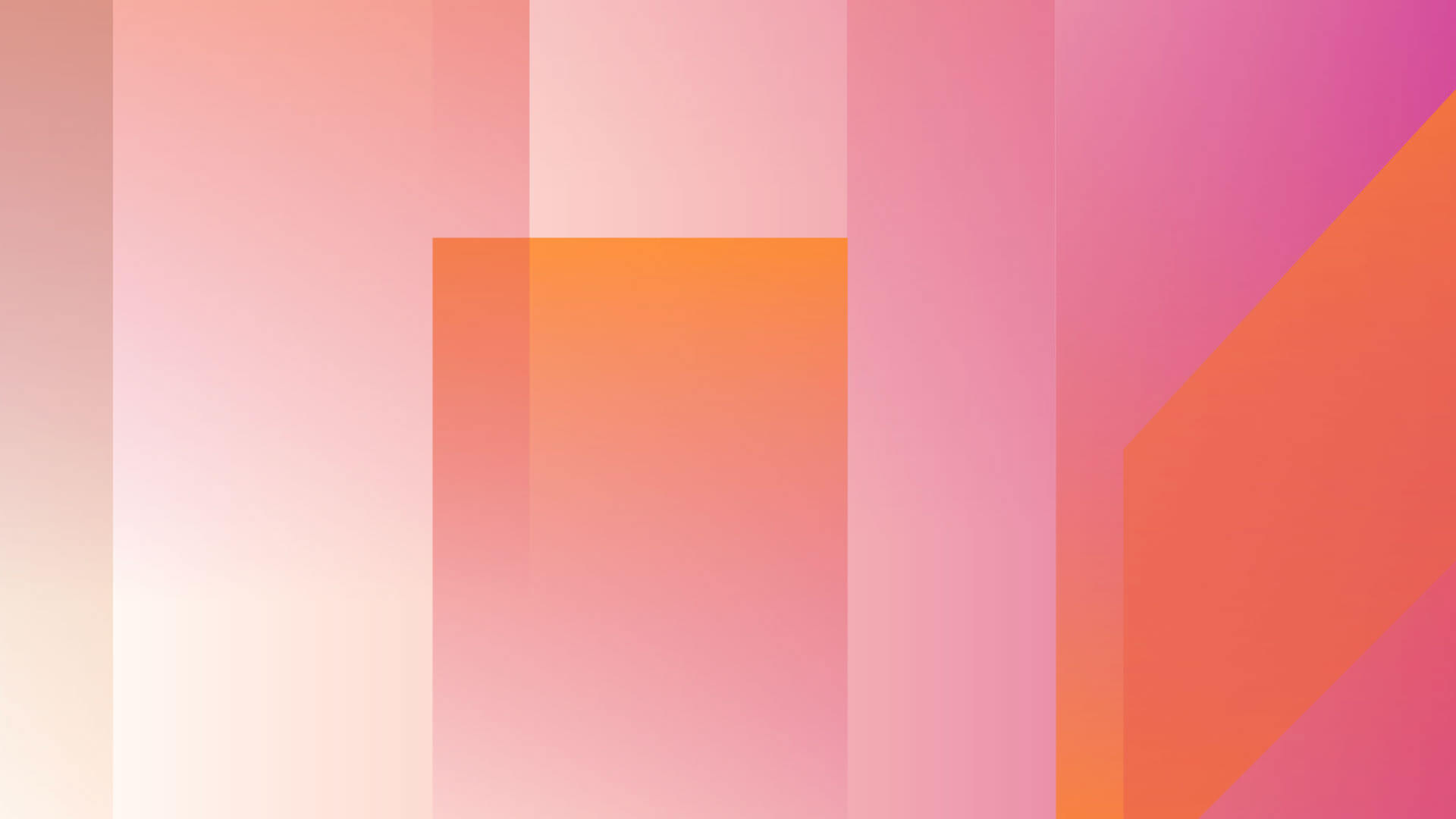 Our client communication strategies are tailored to deliver consistent messages to diverse stakeholder audiences that builds and protects reputation.