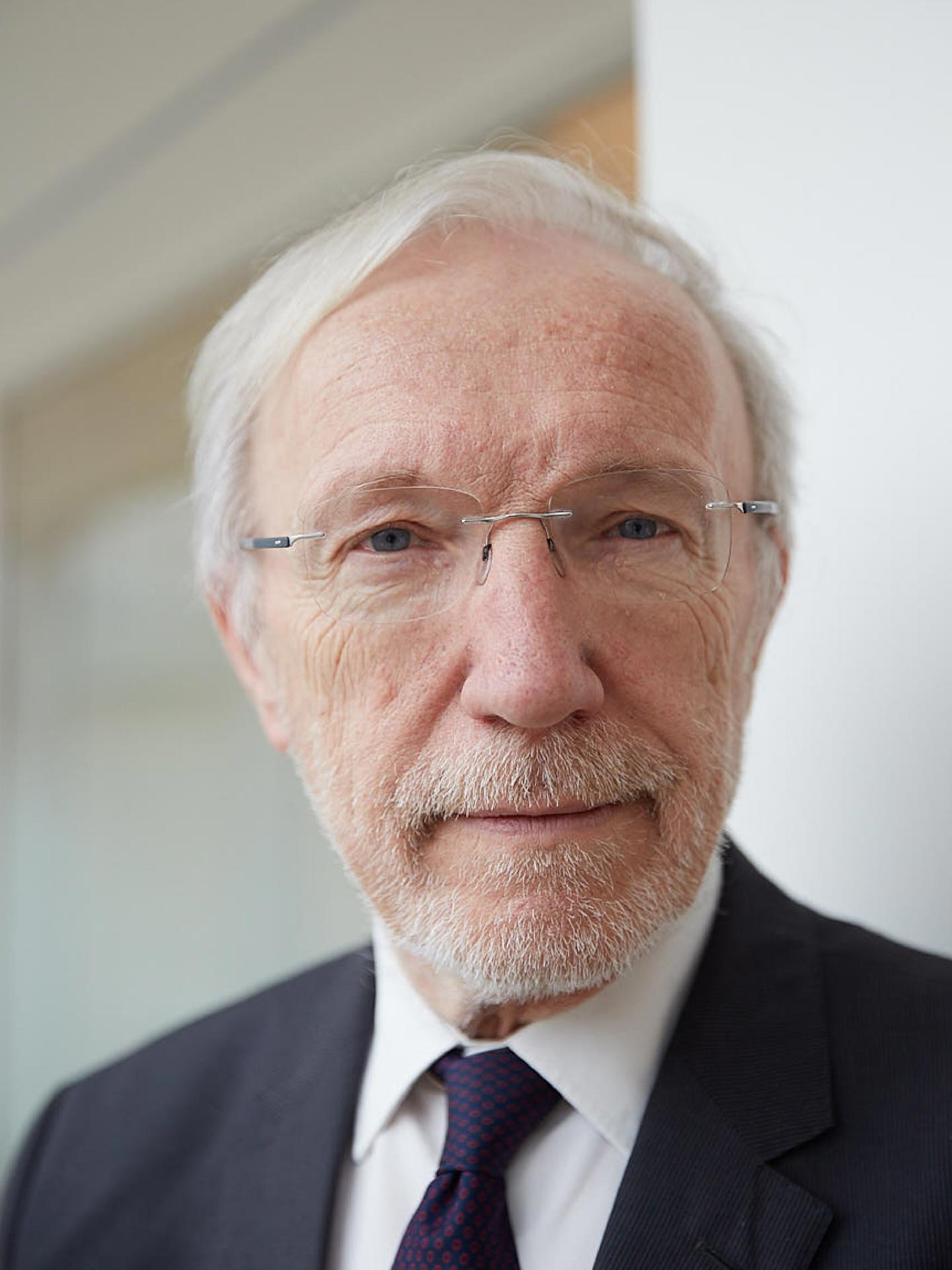 Fiorenzo Tagliabue is the founder of SEC back in 1989 and continues at the fore front of the development of the agency which has turned into one of the top 30 global PR consultancy. He is currently Chief Executive Officer of SEC Newgate SpA the operational holding of the group and also of the newly financial holding SEC Newgate Strategy Group established in 2022. He also holds other executive roles in several boards of the Group's subsidiaries.
Fiorenzo Tagliabue played a pivotal role in the internationalization of SEC SpA that he steered across several crucial stage from 2013 onward, including the listing at the London Stock Exchange (AIM Segment) in July 26th 2016, the merging with PORTA plc (a PR Group focused on financial communication) that brought to the formation of SEC Newgate on 2 September 2019 and finally the engagement of Three Hills Capital Partners as financial partner of the Group and one of its minority shareholders.
Prior to founding SEC, Mr. Tagliabue worked as a journalist and was founder of the weekly publication "il Sabato" which he edited until 1987. He served as Managing director of NEI Spa, the company that edits the daily newspaper Avvenire (1983-1989) and as general secretary of the Vatican Television Centre (1986-1989).
He also holds numerous teaching posts in the area of communication, in particular in public communication. He was a member of the board of directors of the Fondazione Teatro alla Scala of Milan for 10 years, and has been a director in the board of the Fondazione Banco Alimentare onlus. Currently he sits in the Board of IUAV (Istituto Universitario Architettura Venezia) one of the most important architectural Department of the country, based in Venice and Action Contre la Faim (ACF).