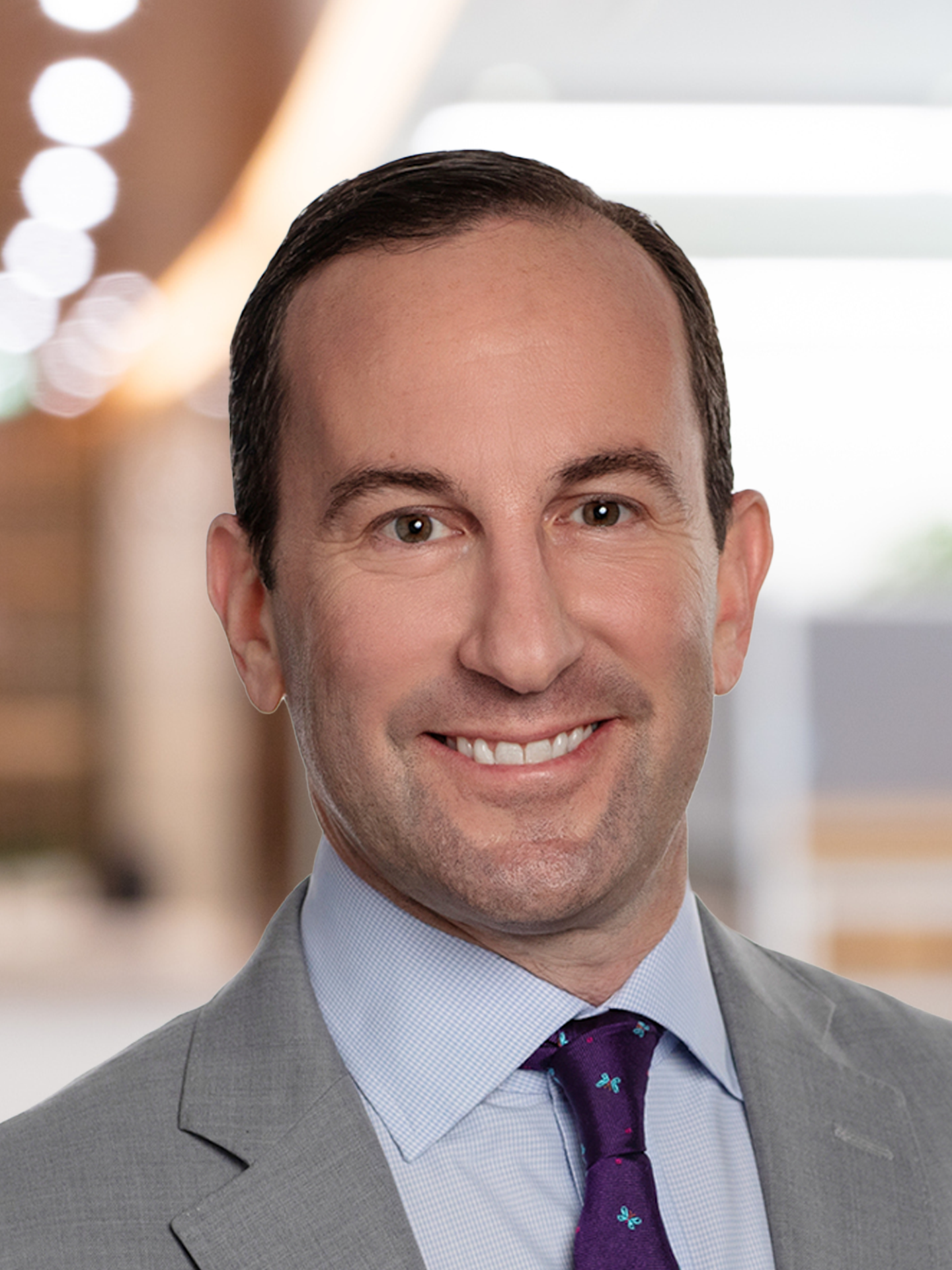 Jefrey Pollock is the Founding Partner and President of GSG. Since its inception, Jefrey has helped build GSG into a premier strategic research and communications firm that the Holmes Report previously named Public Affairs Agency of the Year (Americas). Jefrey was twice awarded "Pollster of the Year" by his peers in the bi-partisan American Association of Political Consultants and has year over year been named one of the most powerful people in New York politics by City and State.
Jefrey's political clients include Governors John Carney (DE), Janet Mills (ME), and JB Pritzker (IL); Senators Kirsten Gillibrand (NY), Joe Manchin (WV), Ed Markey (MA), and Jacky Rosen (NV); Attorneys General Letitia James (NY), and Josh Shapiro (PA); Lieutenant Governors Bethany Hall-Long (DE), Denny Heck (WA), and Kathy Hochul (NY); State Auditor Rob Sand (IA); State Comptroller Susana Mendoza (IL); and members of Congress David Cicilline (RI), Jason Crow (CO), Val Demings (FL), Dwight Evans (PA), Bill Foster (IL), Josh Gottheimer (NJ), Jim Himes (CT), Steven Horsford (NV), Sean Patrick Maloney (NY), Don McEachin (VA), Greg Meeks (NY), Jerry Nadler (NY), Kathleen Rice (NY), Linda Sanchez (CA), Ritchie Torres (NY), and others. He has also worked for national organizations such as the Democratic Congressional Campaign Committee, the Democratic Senatorial Campaign Committee, the Democratic Governors Association, EMILY's List, Priorities USA Action, End Citizens United, Senate Majority PAC, and House Majority PAC.
Jefrey has conducted issue advocacy research, brand analysis, and attitudinal studies for Major League Baseball, Everytown for Gun Safety, Comcast, Bloomberg Philanthropies, Harvard University, AFSCME, Giffords, Ford Motor Company, Con Edison, Bill and Melinda Gates Foundation, University of Pennsylvania, and MGM Resorts.
Pollock has also served as a pollster and consultant for international political campaigns and democratic change initiatives in the Dominican Republic, Mexico, Venezuela, Colombia, Kazakhstan, Albania, Trinidad and Tobago, Georgia, and Kosovo. He was part of the research and strategy team for the successful election of former President of the Dominican Republic Leonel Fernández and previously worked for Governor Pedro Rosselló of Puerto Rico.
He was one of the original contributors on MSNBC when the channel first launched, and regularly appears as a political pundit for ABC, CNN, and FOX News Channel television programming. An accomplished author and editorialist, Jefrey's writings have appeared on the AP wire, Philadelphia Inquirer, Campaigns & Elections magazine, Polling Report, and msnbc.com. He also has served as the moderator for focus groups with voters for ABC's This Week. Additionally, Jefrey has testified before the United States House Ways and Means Committee to discuss American public opinion on tax reform.
Jefrey has served as an Instructor of Public Policy and Administration at Columbia University's School of International and Public Affairs for over 16 years. He has guest lectured at the United States Military Academy, Harvard University, Georgetown University, George Washington University, and the University of Pennsylvania.
Pollock holds a Master's in Public Policy and Administration with a concentration in Advanced Statistical Analysis from Columbia University's School of International and Public Affairs. He graduated cum laude from the University of Pennsylvania with an Honors Bachelor of Arts degree in American History.
He is on the national board of the American Association of Political Consultants and has recently been named a member of the prestigious Council on Foreign Relations. He is also a proud member of the Screen Actors Guild SAG/AFTRA having appeared in two major motion pictures (The Place Beyond the Pines and Non-Stop).