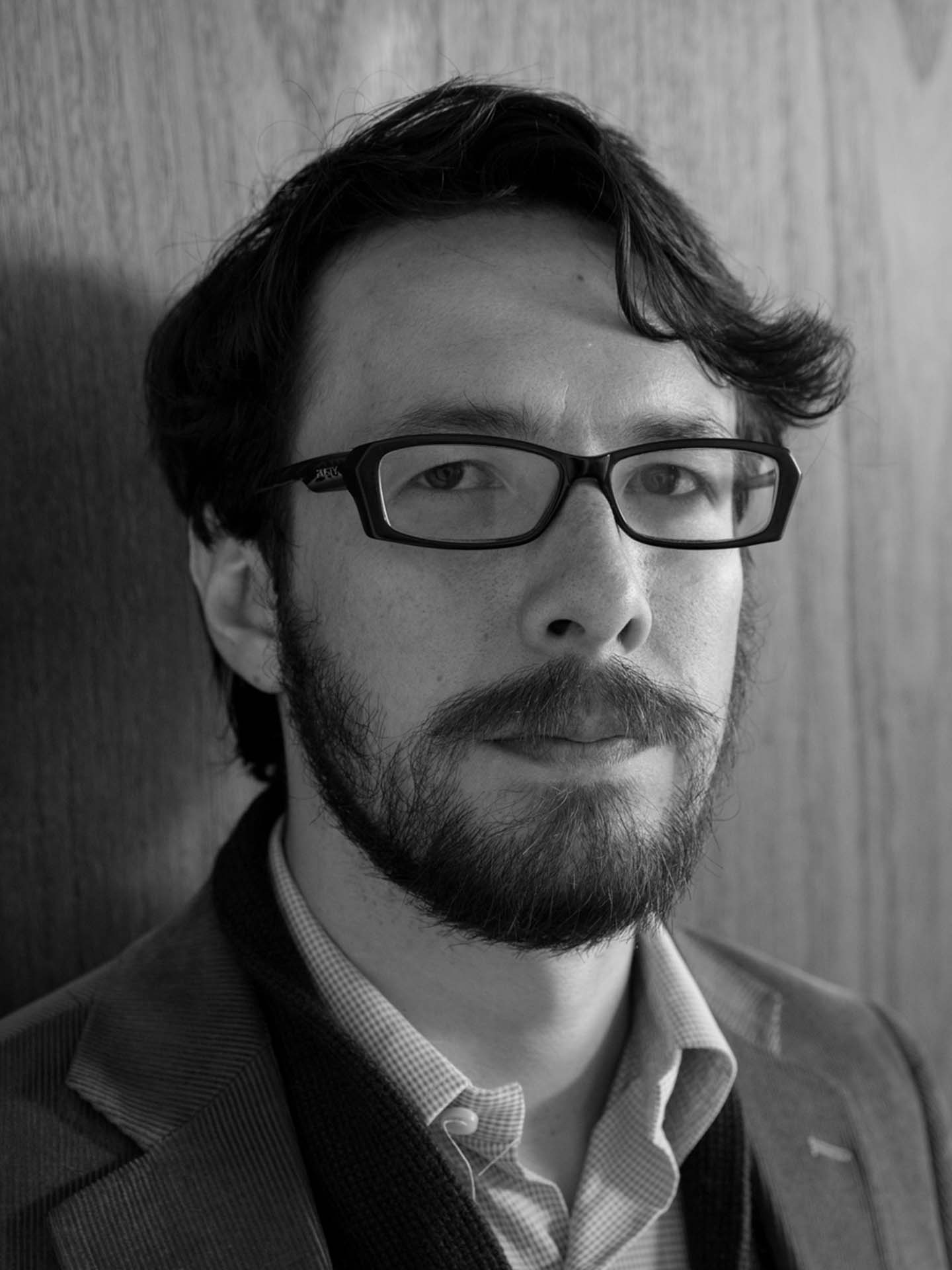 Social communicator and journalist from the Universidad de la Sabana, specialist in Cultural Studies from the Universidad Javeriana and master's degree in International Relations from the Universidad Torcuato Di Tella in Buenos Aires, Argentina. He has more than fifteen years of experience both in the media and implementing communication and relationship strategies for different entities in both the public and private sectors. He was a correspondent for El Espectador for the Southern Cone, from Argentina for 7 years.
He has also written for publications such as El Tiempo, Arcadia Magazine, La República, Credencial Magazine and Semana Publications. He has been a communications and press advisor for government entities such as the Colombian Family Welfare Institute and the Government Secretariat of Bogotá, and an external consultant for the Inter-American Development Bank, for the Ministry of Mines and Energy.
He was responsible for the communications and marketing office for Canada and Latin America for Hewlett Packard. She also has experience in crisis management and in the coordination of editorial and digital communication projects. At SecLatam as Senior Director he has coordinated the communication strategies of companies such as Cerro Matoso, Codensa / Emgesa, Bogotá Chamber of Commerce, Chevron, National Hydrocarbons Agency, among others.