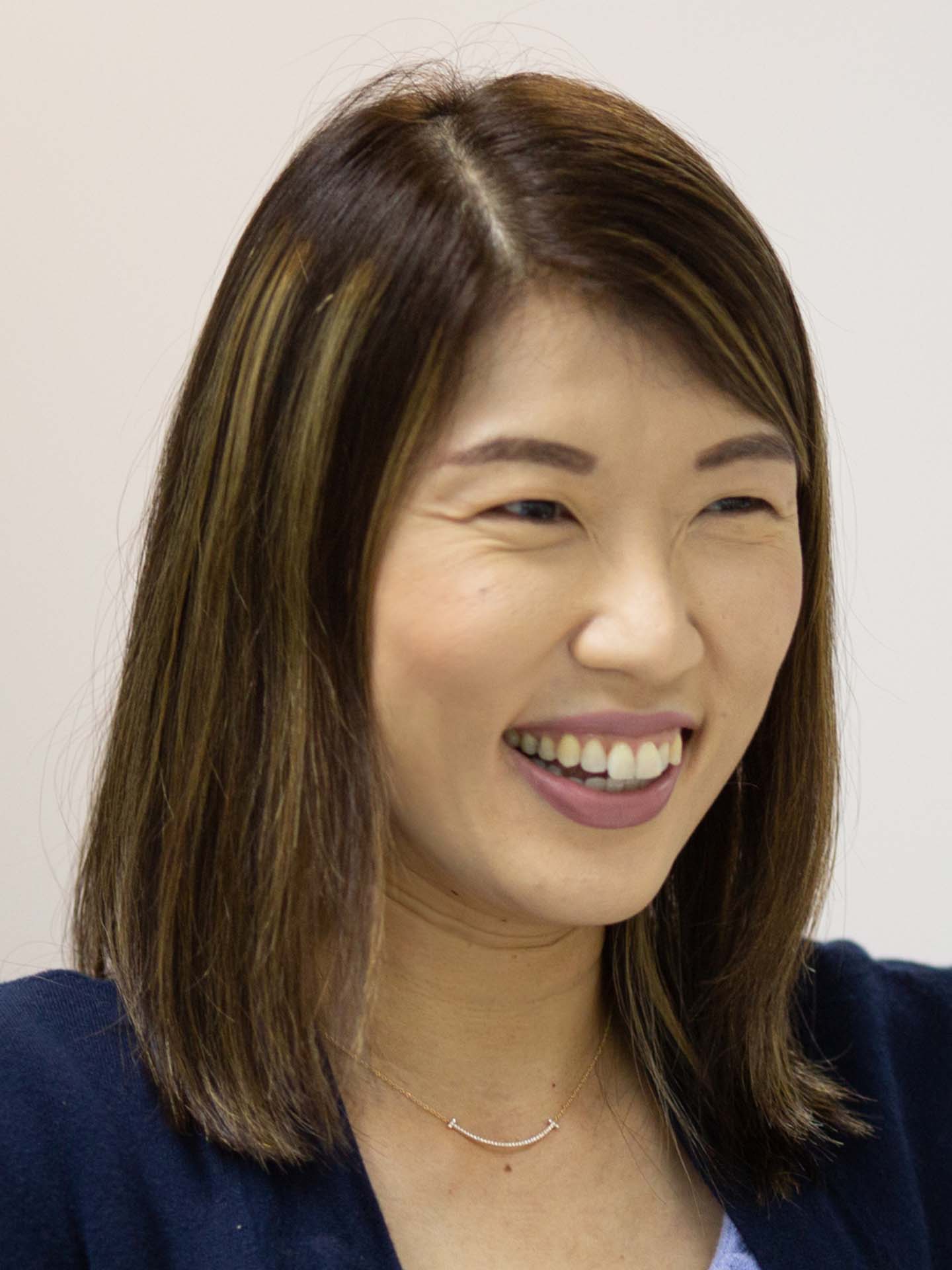 With close to 20 years of experience in financial journalism and communications, Yuan See has a deep understanding of the media, the business environment and the investing community.
Yuan See has handled communications campaigns for listed and non-listed companies, providing counsel in the areas of profile-raising, stakeholder communications, issues management, investor relations, media relations and communications for financial transactions. She has helped clients develop multi-market communications programmes, allowing them to reach out to target audiences across different jurisdictions. Her client work spans various industries, including asset and fund management, financial services and wealth management, healthcare, manufacturing, real estate and urban development, as well as professional services.
She has advised on complex and high-profile corporate restructuring and capital market transactions, including IPOs, fund raising projects and M&A transactions. This includes the privatisations of ARA Asset Management and Global Logistic Properties, the merger of Frasers Logistics & Industrial Trust and Frasers Commercial Trust, F&N's demerger of its property and non-property businesses, IHH's acquisition of Fortis Healthcare in India, JDE's offer for Super Group, the combination of Ascendas, Singbridge, JIH and Surbana, and Temasek's acquisitions of Olam and SMRT. She also advised on several major IPOs and bond listings in Singapore, including Frasers Hospitality Trust, Hutchison Port Holdings Trust, as well as the Astrea III, IV, V and VI private equity bonds.