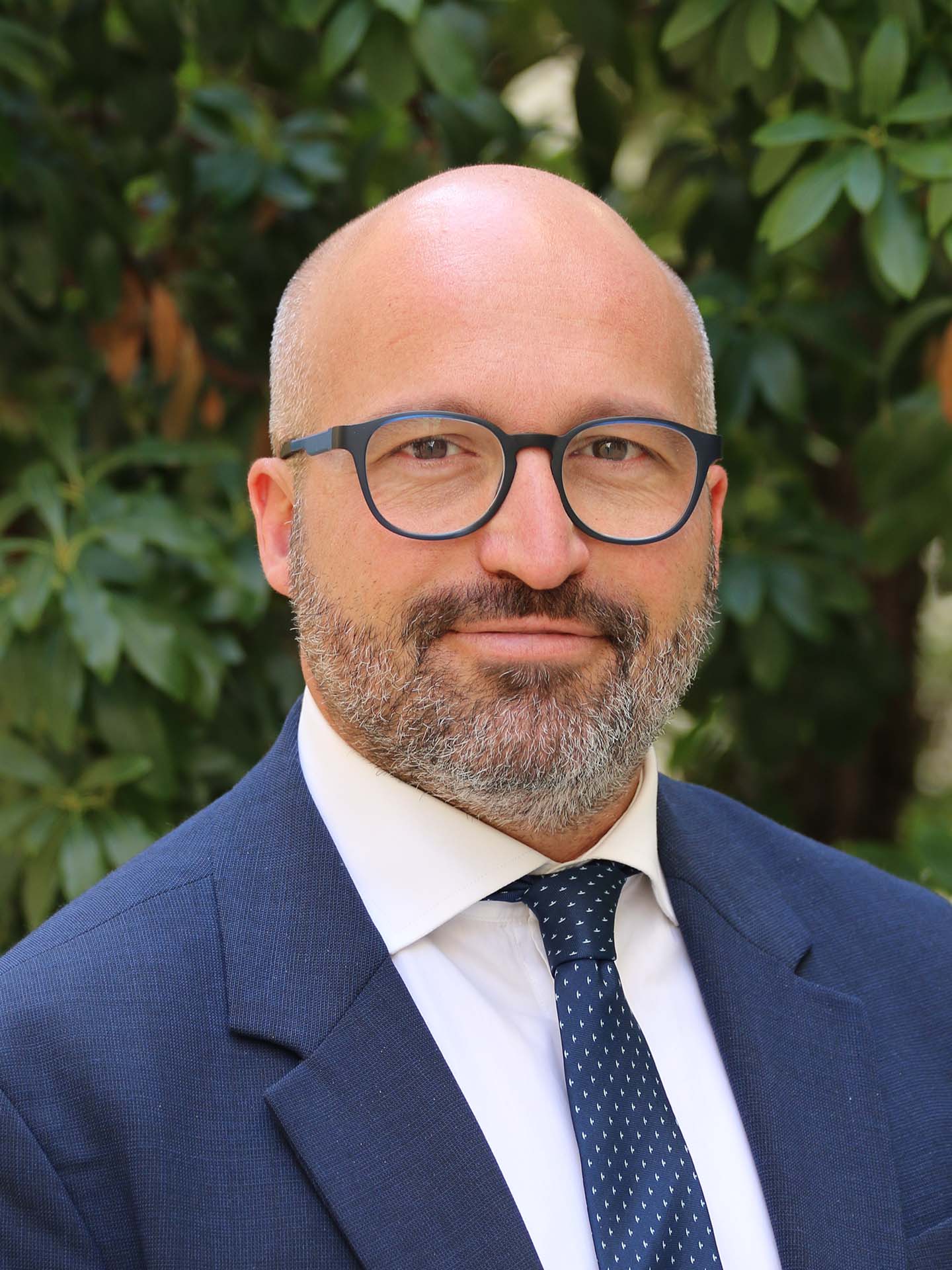 Sergio has more than 15 years of broad experience in financial audit of national and international clients, for both statutory and group reporting purposes under Italian GAAP, IFRS and US GAAP; as Audit Manager, he has worked for 3 years in the United States, where he was the coordinator of the Italian Desk in New York. He also performed long-term assignments providing financial analysis and consulting services in Amazon Italy and other international clients.
From 2017 to 2020 he worked as Finance Manager in a digital company providing software solutions for the automotive industry in Europe, based in Milan, and recently listed on Euronext Amsterdam.
Sergio joined SEC Newgate on 1 June 2020 as Group CFO.
He has a bachelor's degree in Business Administration from Italy's leading university Bocconi in Milan, and he is qualified in Italy as a Certified Public Accountant.