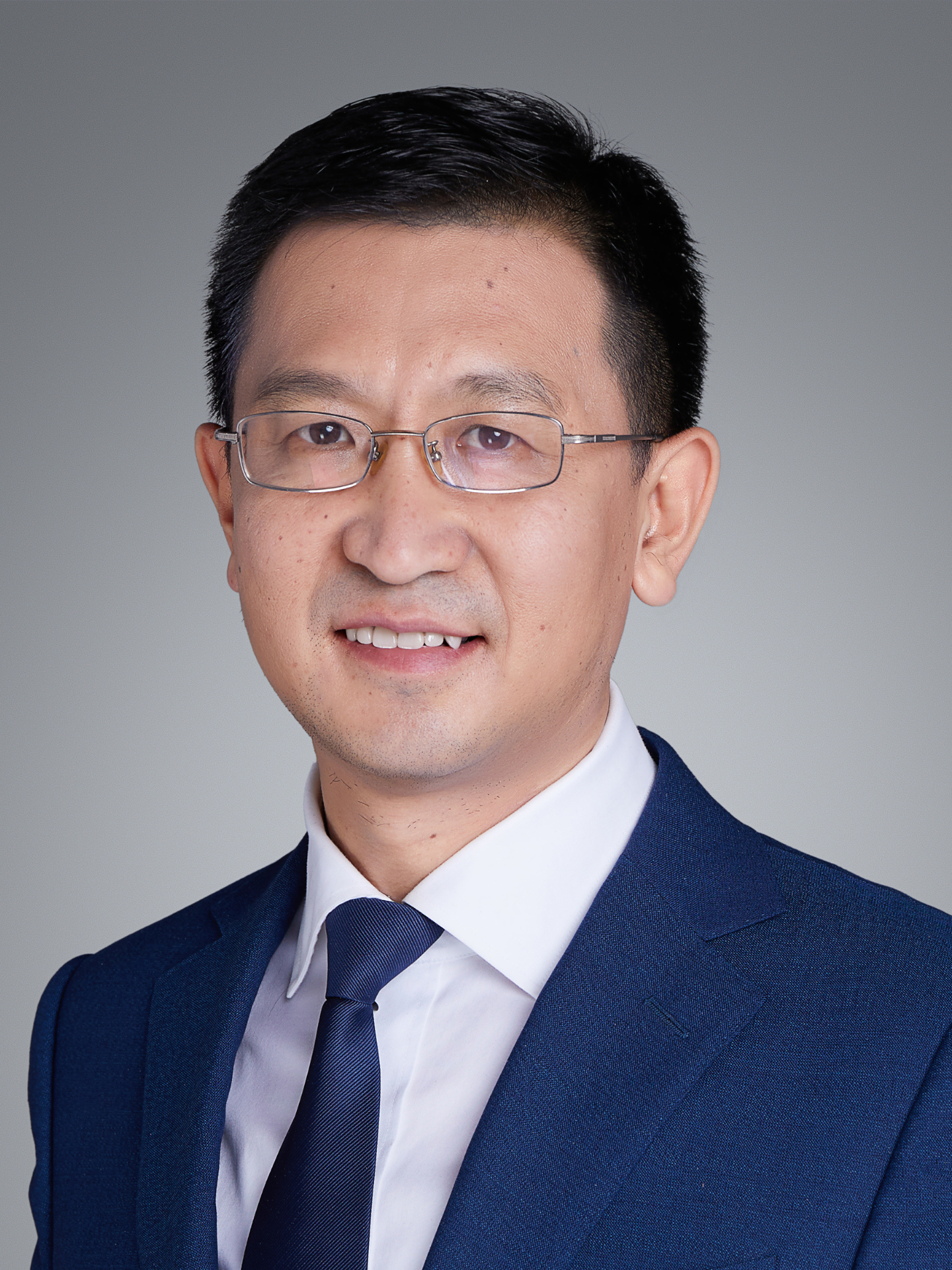 Renfeng has 25 years of experience in financial journalism and cross-border strategic counseling for both Chinese and international companies. He has a deep understanding of how the interests of corporate, financial, political and societal audiences intersect to compete and cooperate in the global context, and how best to create value through communications. Renfeng has global communications experience in capital market transactions, litigation, reputation management, government and regulatory affairs, crisis and issues management, and ESG programmes. He particularly specialises in the technology, energy, healthcare and financial services sectors. Renfeng advises leading companies, NGOs and government organisations on stakeholder engagement and communications strategy in China and internationally.
Renfeng has long-term agency experience, having previously worked as Managing Director at FTI Consulting and Partner at Brunswick. He also served as Partner in London and Managing Partner in China at Kreab. Prior to Kreab, he spent nearly 10 years at China Daily Newspaper Group.
Renfeng is a Visiting Professor of the School of International Affairs at the Renmin University of China. He was a Research Fellow with the Oxford Institute for Energy Studies and a visiting scholar at University of Hawaii/East-West Center. Renfeng was awarded a double Masters degree under the EU Erasmus Mundus Scholarship. He obtained a bachelor's degree from Nankai University in China.