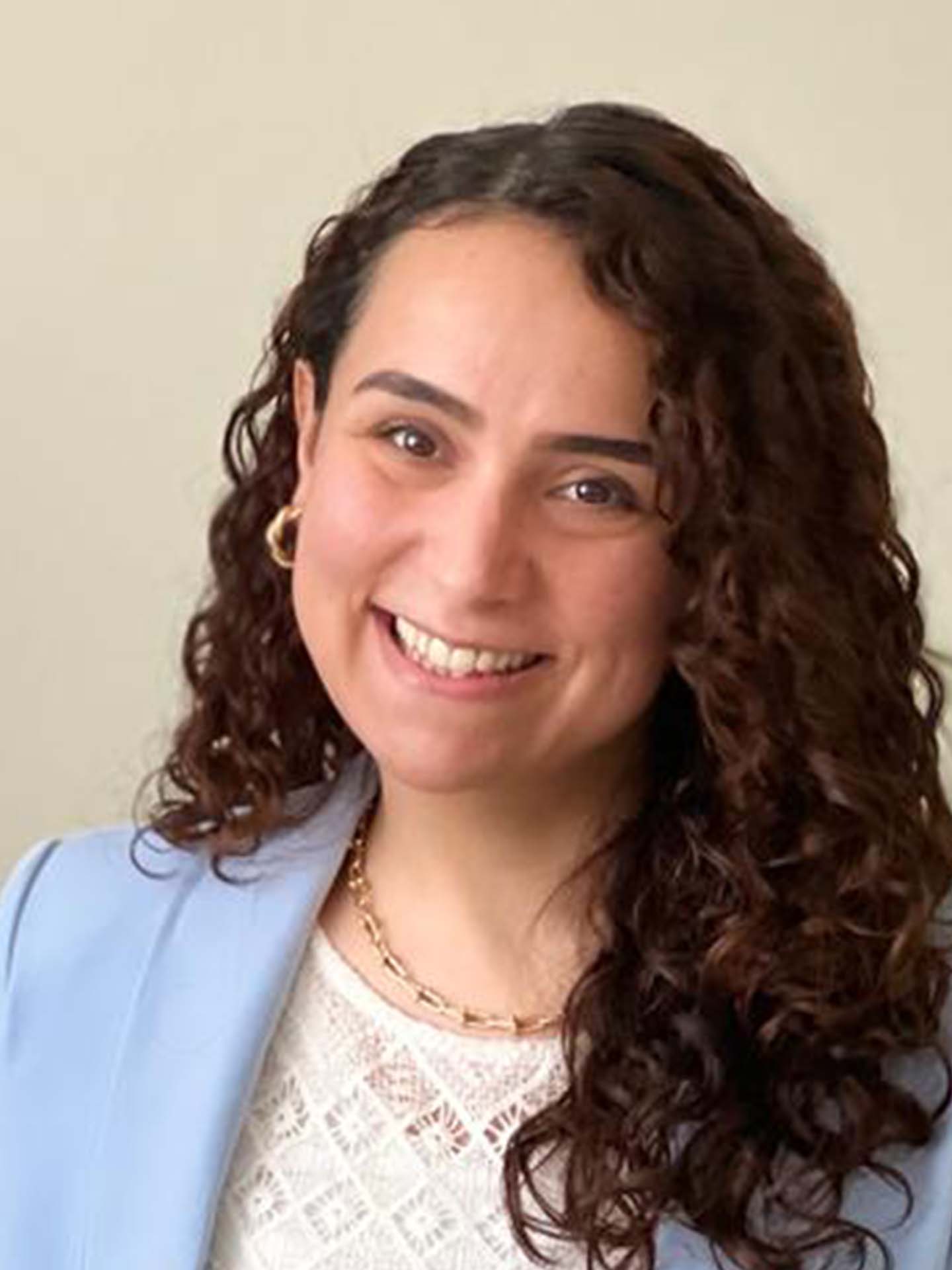 Born in Syria, Mai moved to Dubai in 2016 to follow her dream career. With over 13 years of communications experience, Mai has worked within many sectors ranging from corporations to luxury fashion and lifestyle.
Her fluency in Arabic and English enables her to work across the agency's diverse roster of clients.
Mai is an Aleppo University graduate with a Bachelor degree in English Literature.