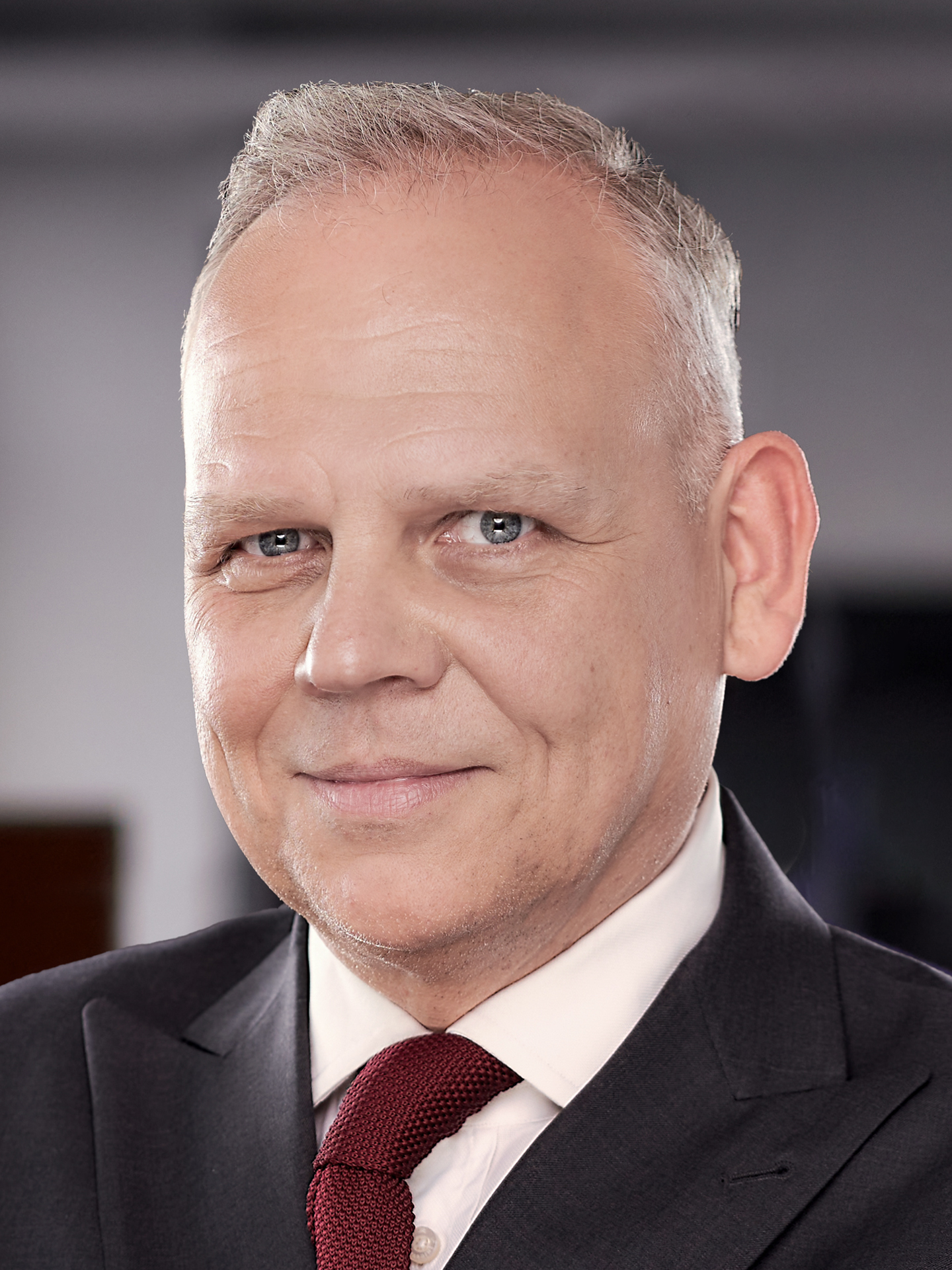 Manager with over 20 years' experience in Poland's leading companies (Grupa Lotos, Ciech). Throughout his career, Maciej has held a number of management positions in the following areas: external/internal communication, public relations, investment relations, strategy, international relations, government relations, and lobbing. He has developed and executed crisis communication strategies in several major companies with international operations. He has cooperated with think tanks such as the Atlantic Council and the Centre for Strategic and International Studies, representing Polish companies abroad.
As a consultant, Maciej has worked for financial institutions including Bank Pekao SA (one of Poland's largest banks) in the fields of communication, public relations and investor relations.
During his time in Grupa Lotos (the second largest gas&oil company in Poland), he was involved in one of the country's biggest capex investment programmes "Program 10+" (EUR 1.5 bn), which increased the annual processing capacity of the company' refinery in Gdansk from 3 to 10 million TPA of crude oil. His areas of responsibilities in the project covered market analysis, forecasting, cooperation with consultancies and IPO preparation.