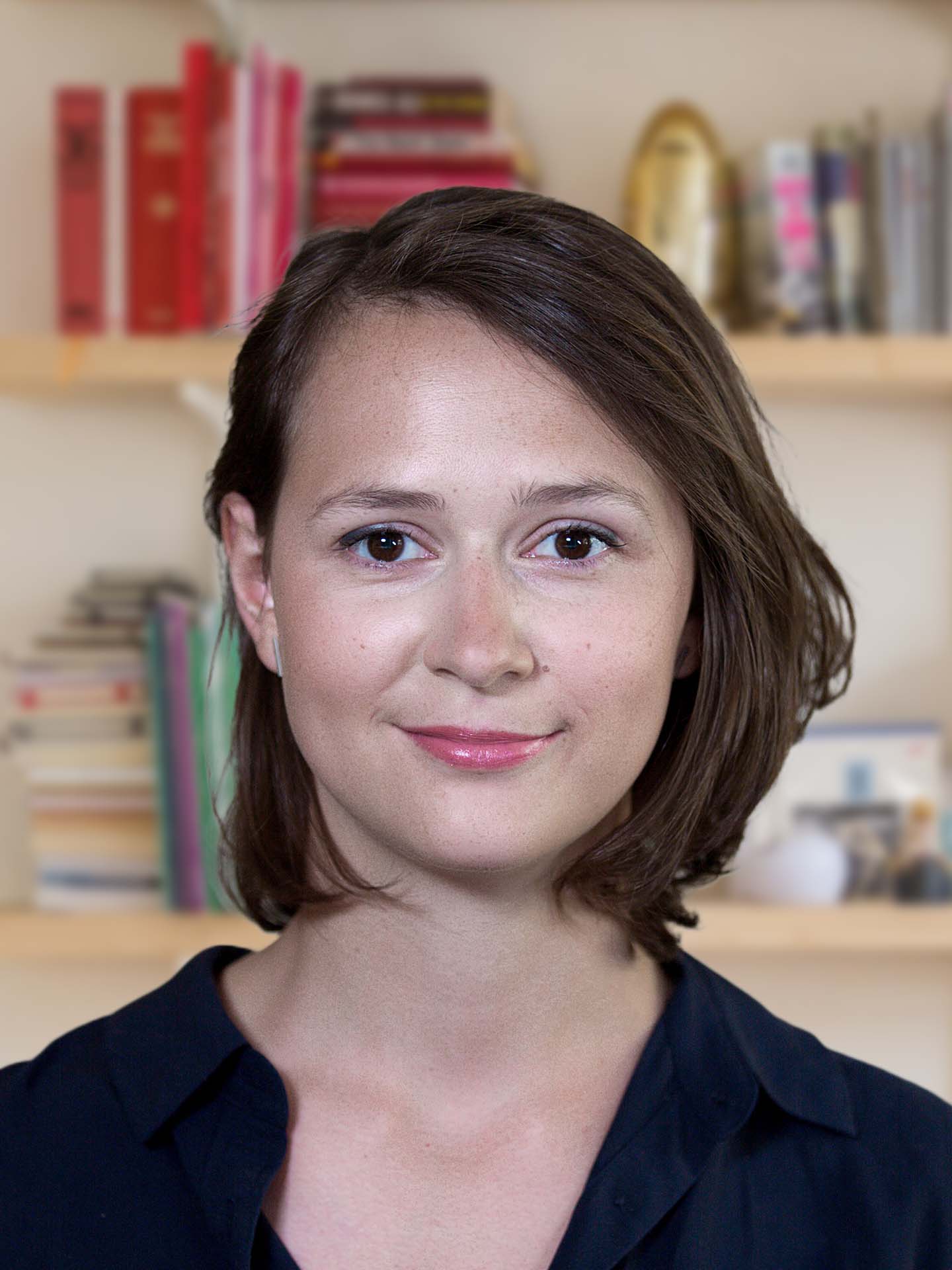 Céline joined CLAI in 2016 as a senior consultant.
She works on corporate communication missions, as well as on crisis or change communication issues and media relations. Celine assists BlackRock, Constellium and the Bettencourt Schueller Foundation for their media relations, Air Liquide and SKF for their communication of change, DomusVi for their crisis communication. She regularly assists clients in the context of media training or crisis simulation.
Previously, she worked at Hopscotch within the Corporate department for more than 4 years and then at INSIGN on media relations assignments. In particular, she assisted the Ministry of Ecology for the National Conference of Natural Hazards, the Ministry of Justice for the Consensus Conference on the Prevention of Repetition and the National Debate on Justice of the 21st Century, EDF Energies Nouvelles for public debates concerning offshore wind farm projects, the National Agency for Radioactive Waste Management (Andra) for public debate, Cigéo, Coca-Cola, the Norwegian Sea Products Center / Norge.
Graduated from Science Politiques in Lille, Céline holds a Master degree in Public Affairs. As part of his university studies, she completed an ERASMUS year at Uppsala Universitet in Sweden.