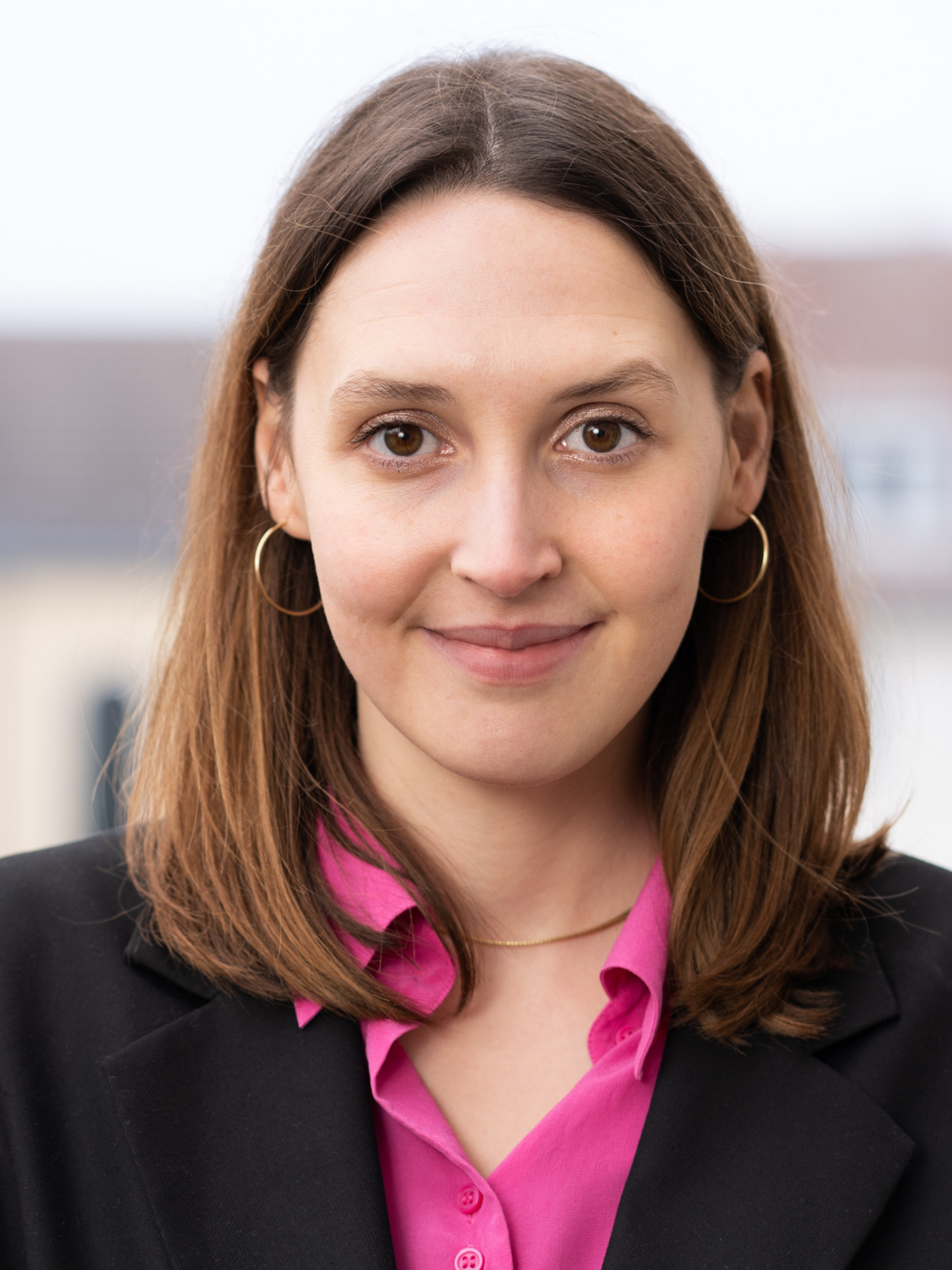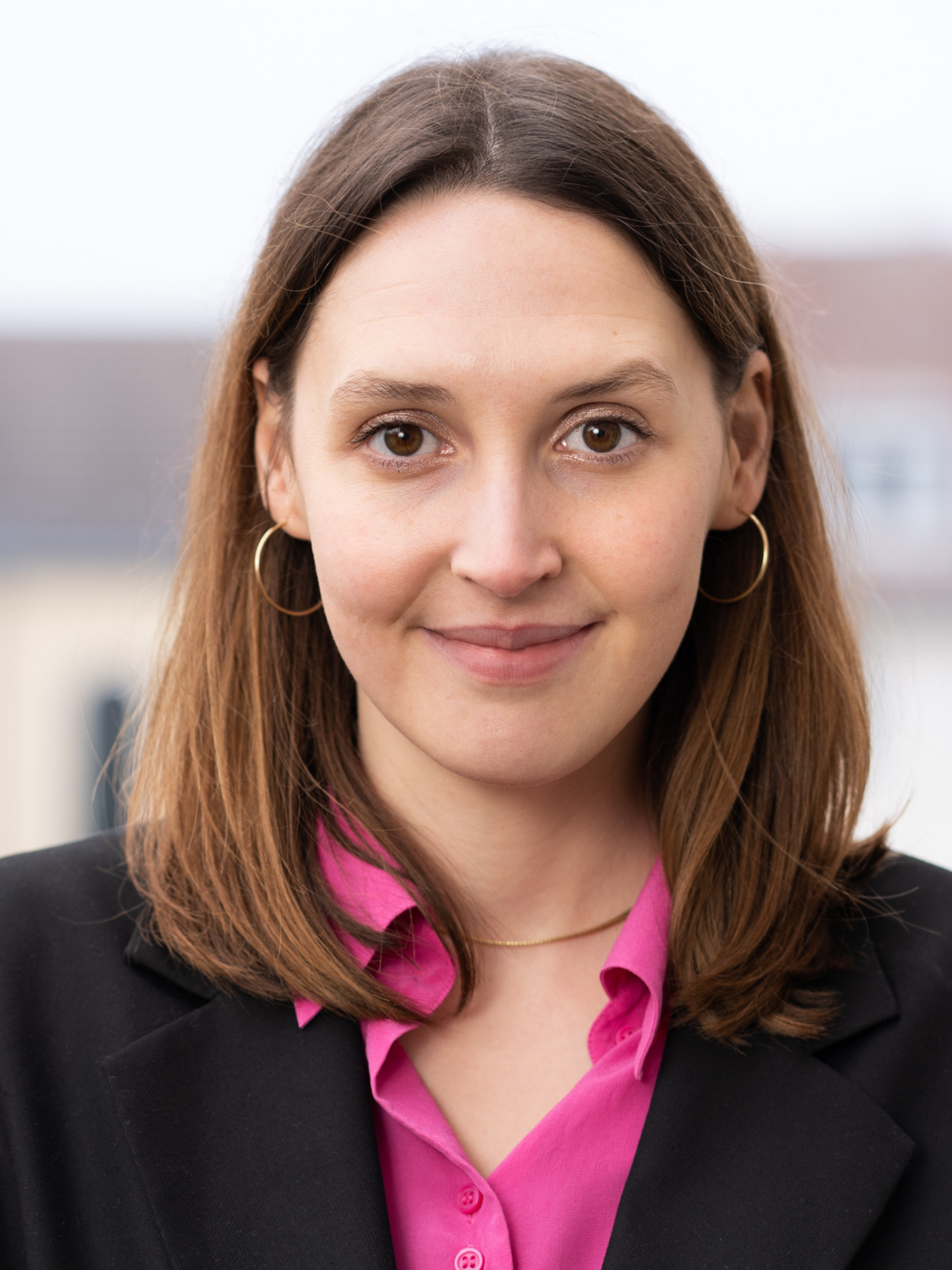 With a background in the humanities and years of experience in communications, Isabelle brings not only a passion for communicating with and for people, excellent networking skills but also a deeper understanding of audiences and formats.
After studying literature and cultural studies in Bonn and Berlin in Germany, she graduated with a PhD in Philosophy from Cambridge, UK. She has several years of experience as a journalist for German daily newspapers as well as in the field of public relations, both in the public sector and agencies.
She joined SEC Newgate Germany in 2019 as Senior consultant and has been part of the management team since 2020.
Isabelle is native in German, fluent in English and has a basic understanding of French, Italian and Spanish.
© 2022 SEC Newgate Corporate.
All right resereved.