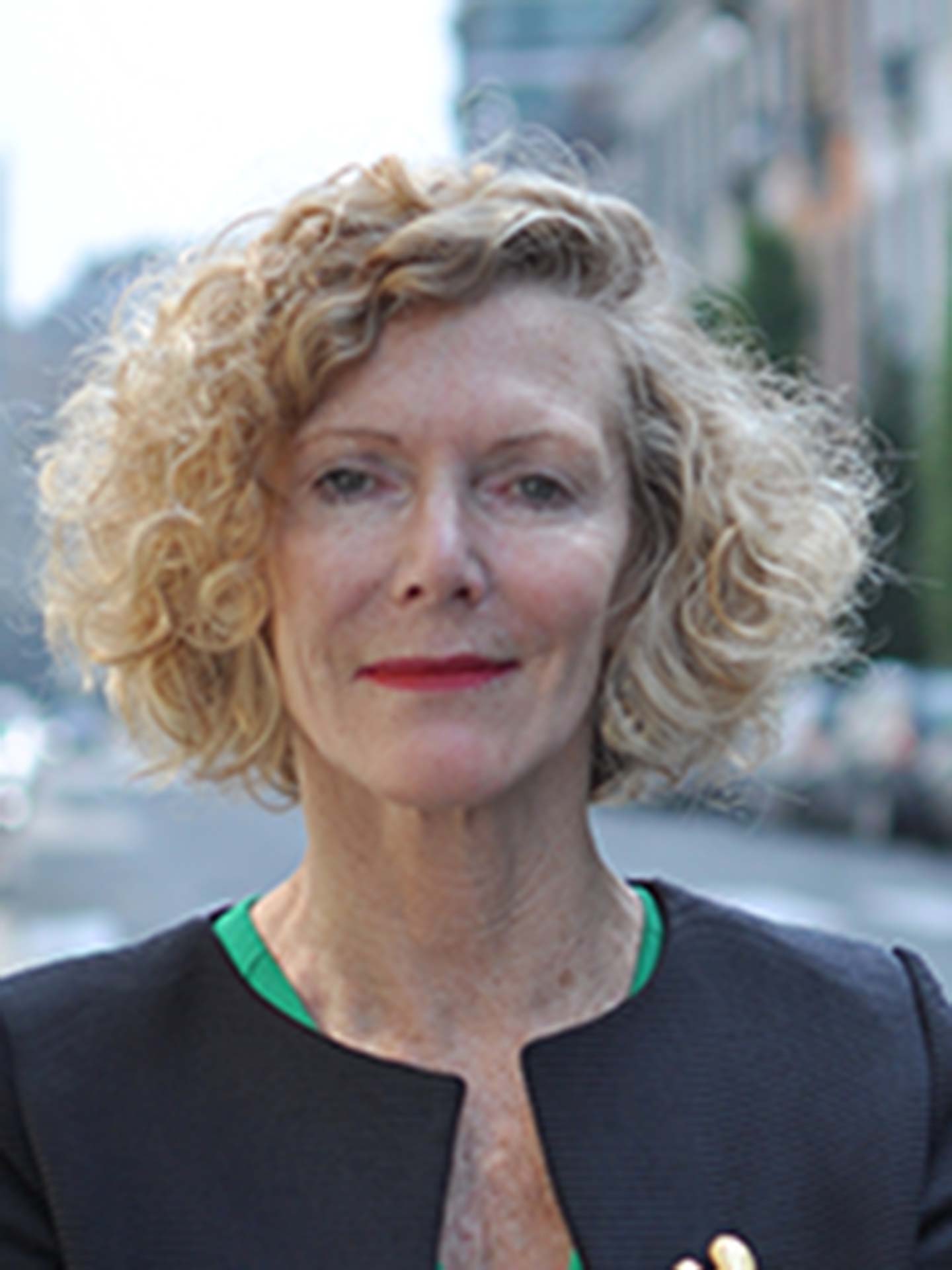 Victoria is a policy communications expert with an international mindset and a far-reaching network in Brussels and beyond. She launched SEC Newgate EU's thriving technology practice as well as the award-winning Brussels Calling debates with leading journalists covering the EU. She supports corporates, governments and trade associations across a range of sectors.
Previously Head of global media relations at Nokia, Victoria brought to SEC Newgate EU her extensive international experience both in communications and journalism. She has also been Head of media for a large networked agency in Brussels.
Victoria began her career as a journalist, most recently with Reuters in London, but also in Brussels, Hong Kong, Milan, Paris and Wellington. She holds French and New Zealand nationality.