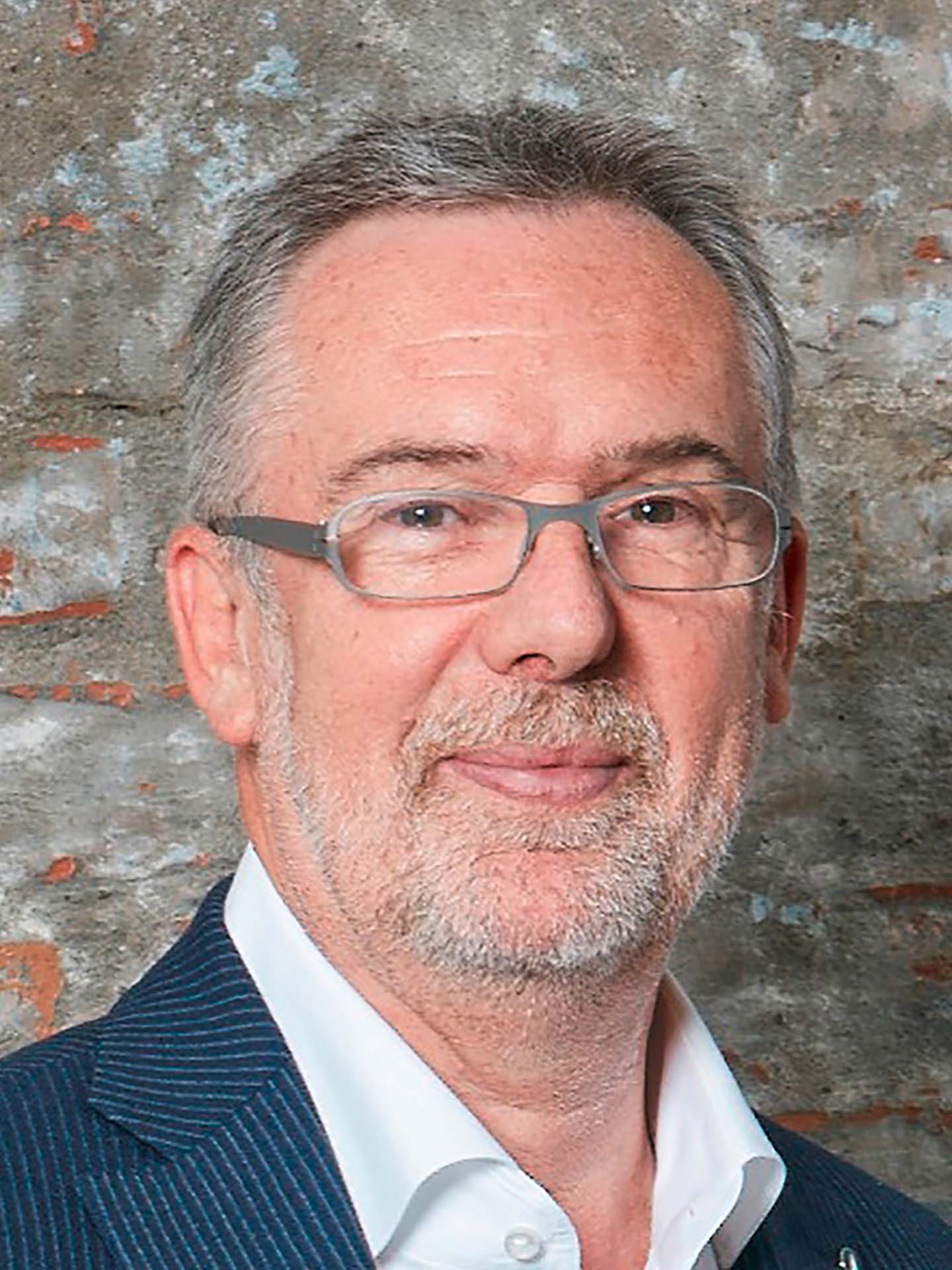 Michael T. Schröder is the founder and main shareholder of the agency ORCA Affairs, which was founded in 2010. He has over three decades of experience in art communication, cultural communication, and public relations.
In 1989, the disciplines of communication changed – from art and cultural communication to public relations. In the course of his career in the agency sector, Michael T. Schröder has led renowned communications agencies such as Ketchum, ABC EURO RSCG or Hill & Knowlton as well as Chairman and CEO Germany & Eastern Europe. From 2015-2017, he also held the position of Global President at IPREX.
Michael T. Schröder's consulting mandates have included numerous public and private clients since 1989. Business customers included Lufthansa, BASF, E-Plus, Deutsche Bahn, CocaCola, OPODO, Easyjet and Vattenfall. In the public sector, Michael T. Schröder has advised various federal ministries and federal authorities, including the Federal Ministry of Education and Research, the Federal Ministry of Economics, the Federal Ministry of the Interior and Community, the Federal Ministry of Transport and Infrastructure and the Federal Ministry of Justice.
From 1998 to 2014, Michael T. Schröder held several teaching positions at universities, including the FU Berlin, THW Berlin and the Technical University of Munich. In his role as President of the Marketing Club Berlin, he introduced the "M – Marketing Award Berlin" for outstanding achievements of Berlin companies in 2008 and founded the "Initiative Deutsche Manufakturen – Handmade in Germany" in 2011, of which he is still chairman today.