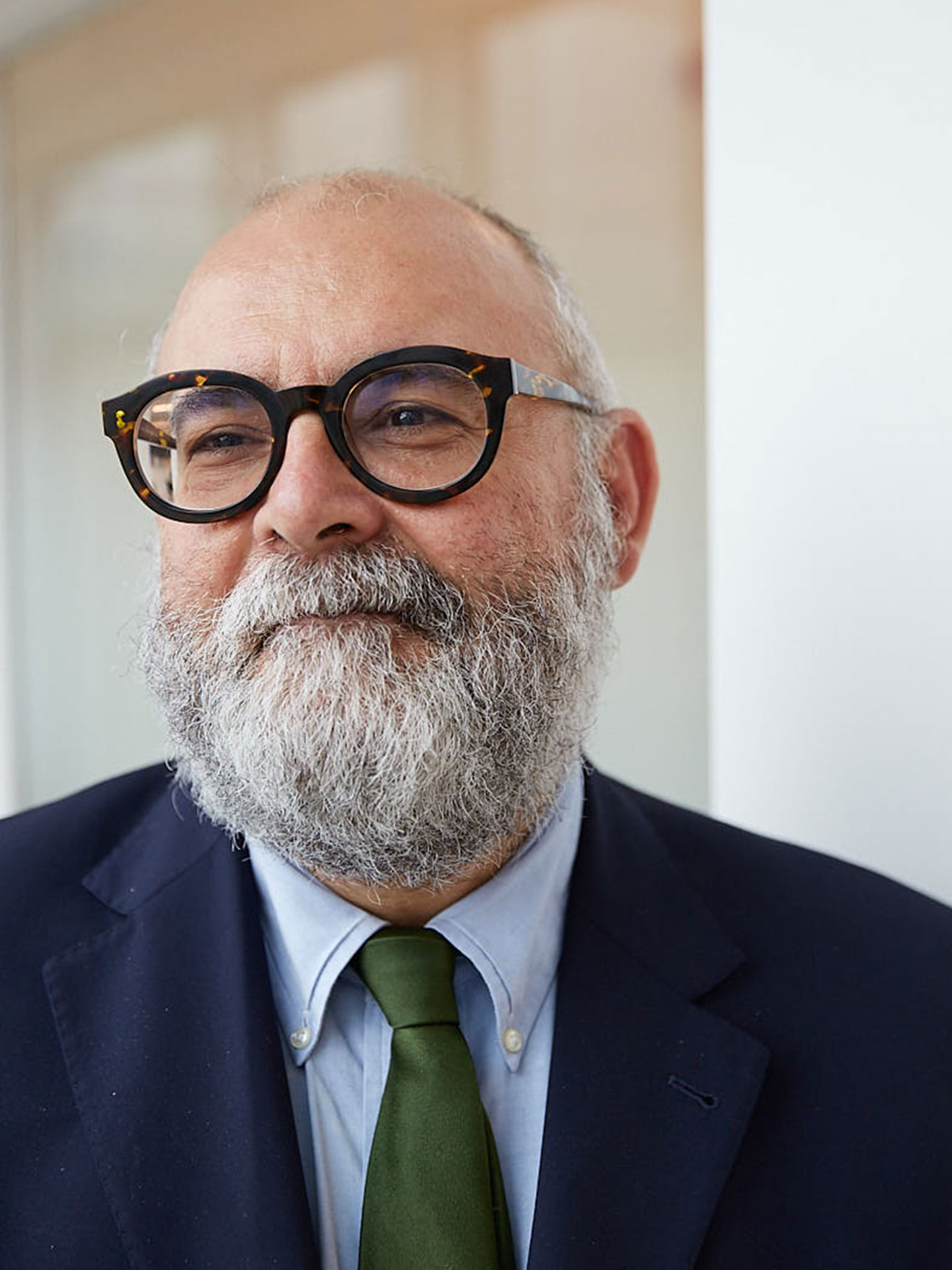 Maurizio Maione has spent nearly 20 years advising organizations in different segment of communications, from crisis to issue management, from sustainability to community relations. During his career Maurizio has dealt with different models of the advisory business from local boutique heavy specialised firms to national players to eventually global multinationals in a continuous travel back and forth. He has also lived different experience as far as his role was concerned, being an advisor, a partner and a manager in different contexts.
He has a deep understanding of several industries including energy, chemicals, automotive and infrastructures. Over the time he has developed a sheer interest in training activities and currently he is engaged in media training and public speaking sessions, nationally and internationally.
Maurizio currently serves has Chief of Staff of the Group CEO a position where he can deliver his first hand knowledge of the progressive construction of the Group as he was engaged in the internationalisation process from the very beginning in 2013, along with previous know-how from being part of WPP before joining SEC Newgate in 2009. Part of his daily work in related to coordinating and overseeing the build up of international teams from across the Group when pitching global prospects.
Aged 55, Maurizio holds a degree in Macro economics and Politics and a Master in Mass media and Journalism. He is based between Milan and Rome.