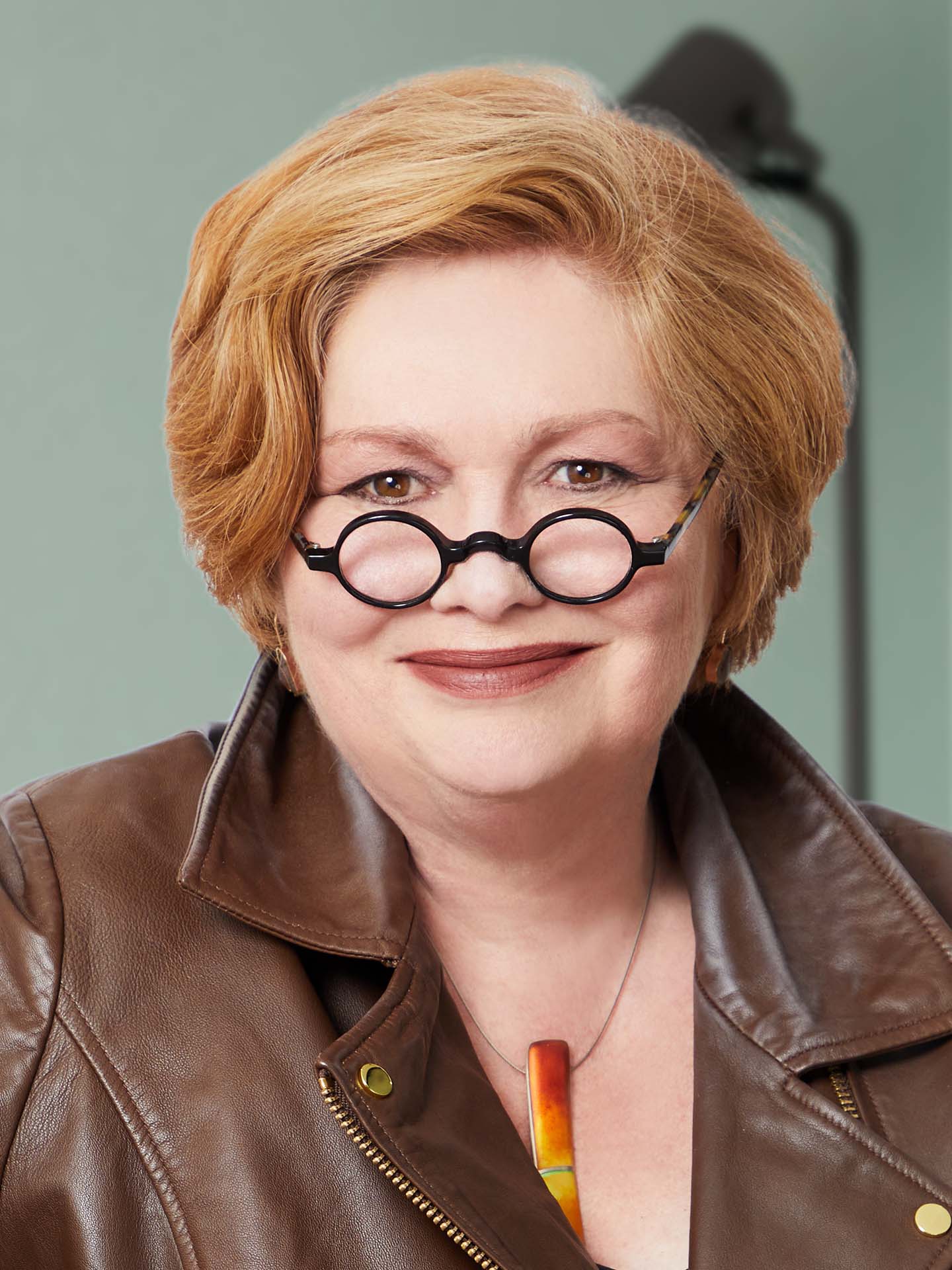 A foundation partner of SEC Newgate, Jodie has more than 25 years' experience in communications as a Federal Press Gallery journalist, government adviser and consultant.
She specialises in complex strategic projects for government and corporate clients, focusing on stakeholder and community engagement, crisis and issues management and reputation-related positioning.
Lead partner for SEC Newgate's transport and infrastructure practice, she has advised on some of Australia's most significant infrastructure projects including motorways, public transport, defence and urban renewal. She has advised on both sides of PPPs, through all phases including bids, planning, construction and operations.
She works extensively with government agencies managing stakeholder, community and media relationships.
Prior to consultancy, Jodie was a Sydney Morning Herald federal parliamentary press gallery journalist and worked in state government in NSW as a ministerial and departmental adviser.