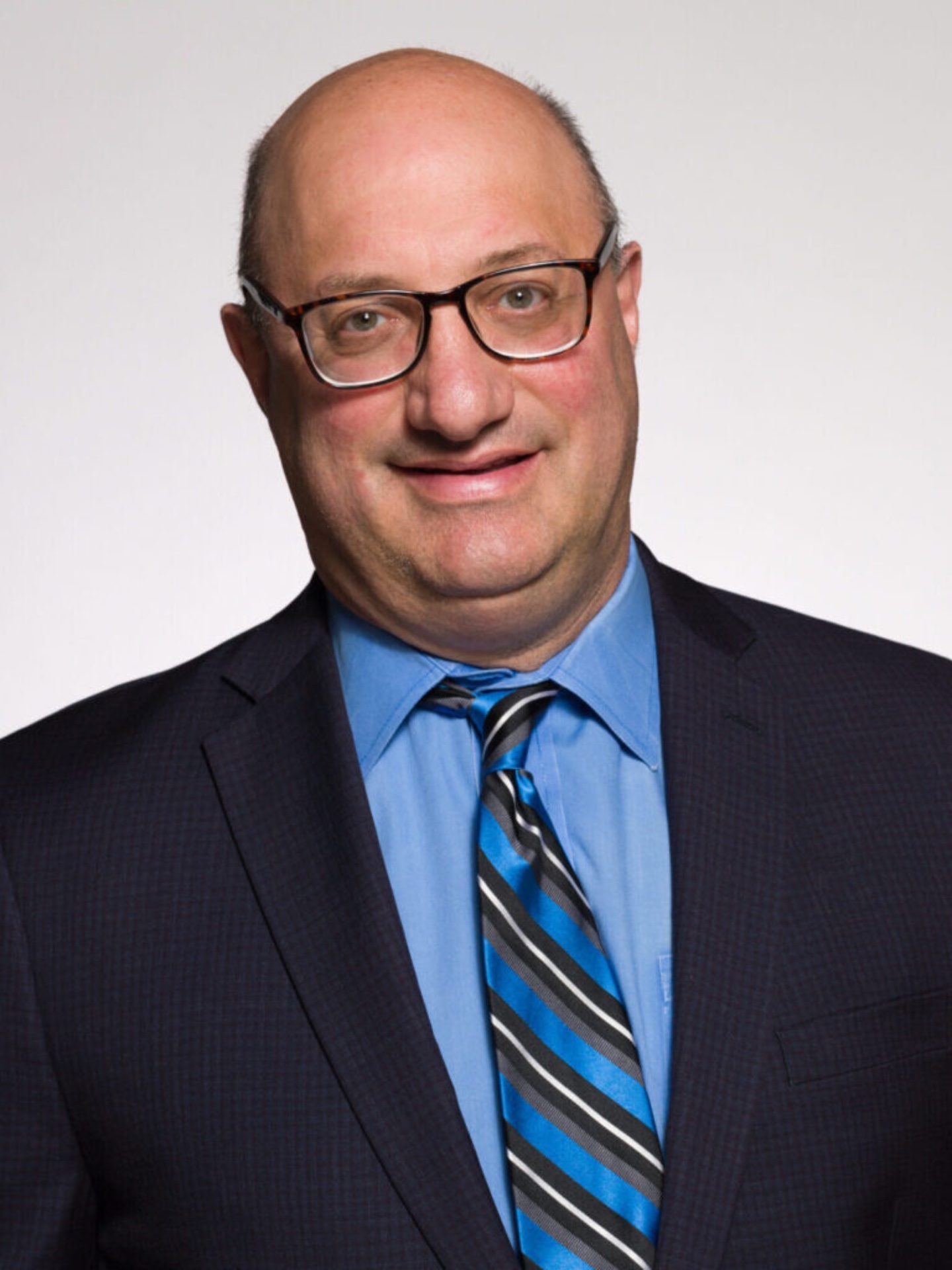 Jeffrey Plaut began his public affairs career on the wrong side of a 19-2 vote in his fourth grade class. Since then, however, he has racked up far more wins than losses in applying his political, research and public affairs chops on behalf of elected officials, businesses, labor unions and major non-profits.
At GSG, Jeff helps clients win elections, high stake fights and major advocacy efforts. His view is that if you don't know where you are heading, then you are unlikely to get there. He encourages his clients to figure out their opponent's strategy, and then go out and beat them!
Jeff graduated with an B.S. in Psychology from Brown University. When he steps away from guiding his clients through public affairs battles, Jeff can be found teaching the next generation of consultants at Fordham University and serving on the board of Coro New York and the Human Needs Food Pantry. He lives in Montclair, NJ with his wife Amy, their three children, and their dog Benji.
Jeff's clients include many members of Congress, national committees like the House Majority PAC, national labor unions, major foundations, and top corporations. Some of Jeff's current and former clients include the IBM Foundation, the Bill & Melinda Gates Foundation, the United Brotherhood of Carpenters, SEIU 32BJ, Columbia University, and General Electric.