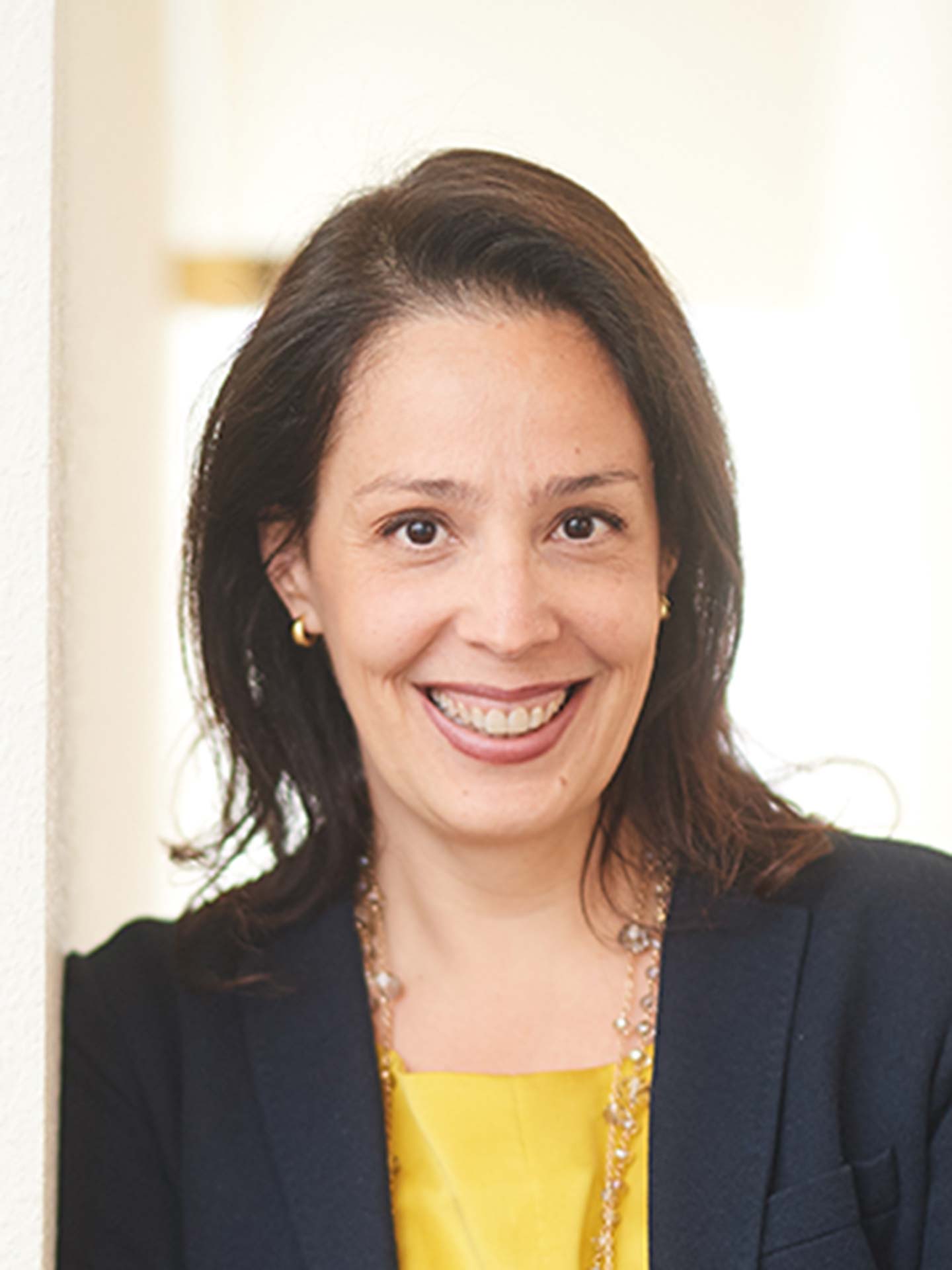 Passionate about operational excellence, Feriel is a seasoned association executive. She brings over 20 years of experience in managing organisations to SEC Newgate EU, 15 of which with associations, large and small, across a variety of sectors. She launched SEC Newgate EU's association management practice.
Prior to joining SEC Newgate EU in 2011, Feriel worked for a Brussels-based association management company. She also worked for the Council of European Municipalities and Regions, providing technical assistance to EU-funded projects. She began her career as a translator-interpreter.
Feriel graduated in 1994 from the Brussels Institut Supérieur de Traducteurs et Interprètes as a French, Italian and English interpreter. She also holds an Executive Master in International Association Management from the Solvay Brussels School. Feriel is a member of ASAE and the Center for Association Leadership and has served as Chair-elect of the AMCI Global Task Force and as a mentor for the CIPE Know How programme, mentoring the Chambre de Commerce et d'Industrie du Cap Bon (Tunisia).
She speaks French, English, Italian, Arabic, Spanish and Portuguese and holds Belgian and Algerian nationality