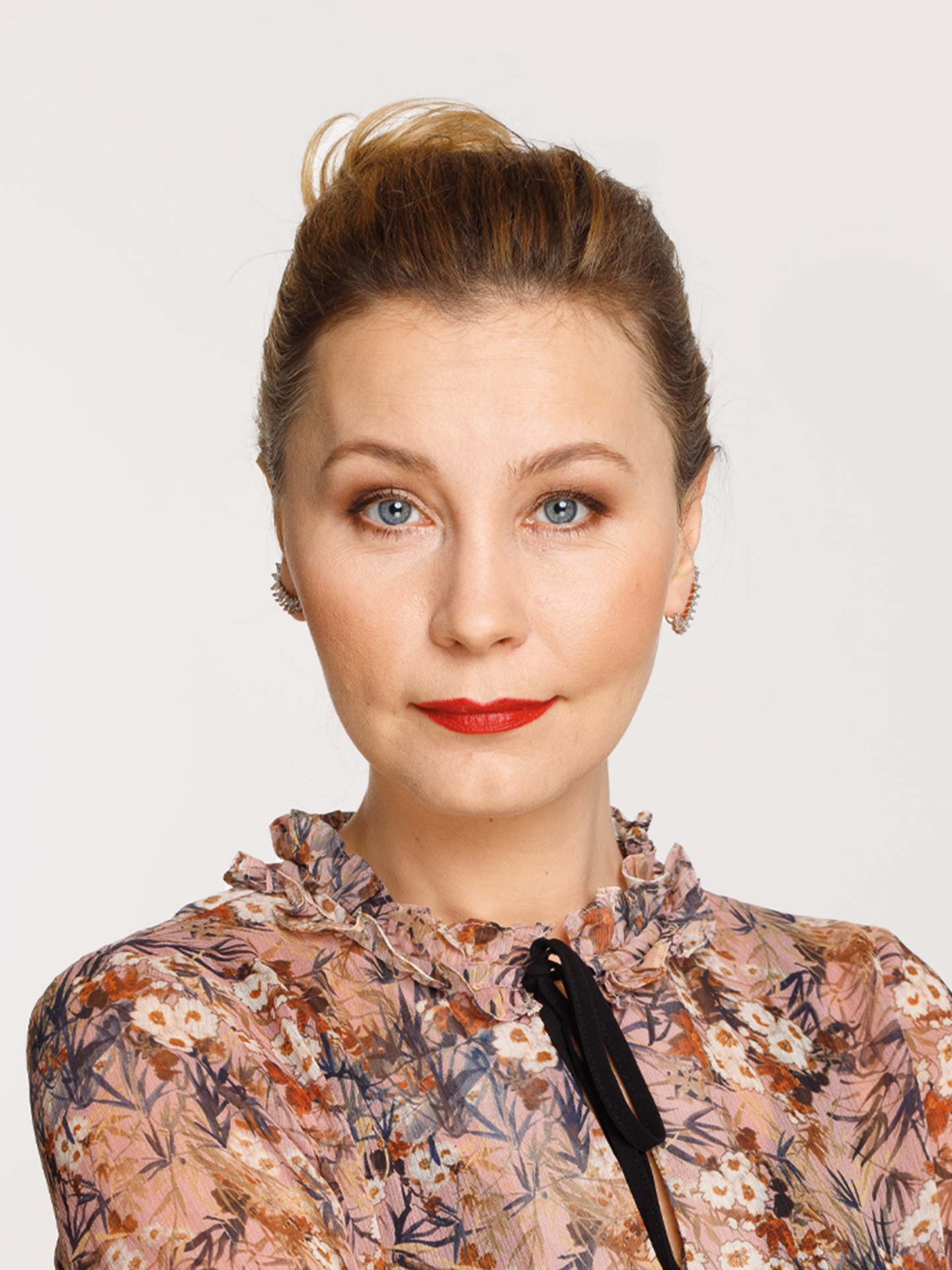 Creative Director, screenwriter and director. She has been associated with the advertising industry since 2006, working as a copywriter and creative group head at Leo Burnettt, MullenLowe Warsaw, JWT, LemonSky, Scholz & Friends Warsaw.
She created advertising campaigns for the local and international market for clients such as Nestle, Unilever, PKO BP, Pernod Ricard, IKEA, Suzuki, Mazda, ORLEN, Maspex, Carlsberg, Grupa Żywiec, Plus, Samsung, Orange. Since 2014, she has been creating campaigns for the jewelry brand W. Kruk, she is also responsible for creating scripts and directing all the brand's advertising films (including "Wilczyca" with Martyna Wojciechowska "and" Niezłomna "with Ewa Chodakowska).
She is committed to supporting NGOs, especially those related to the empowerment of girls and women.