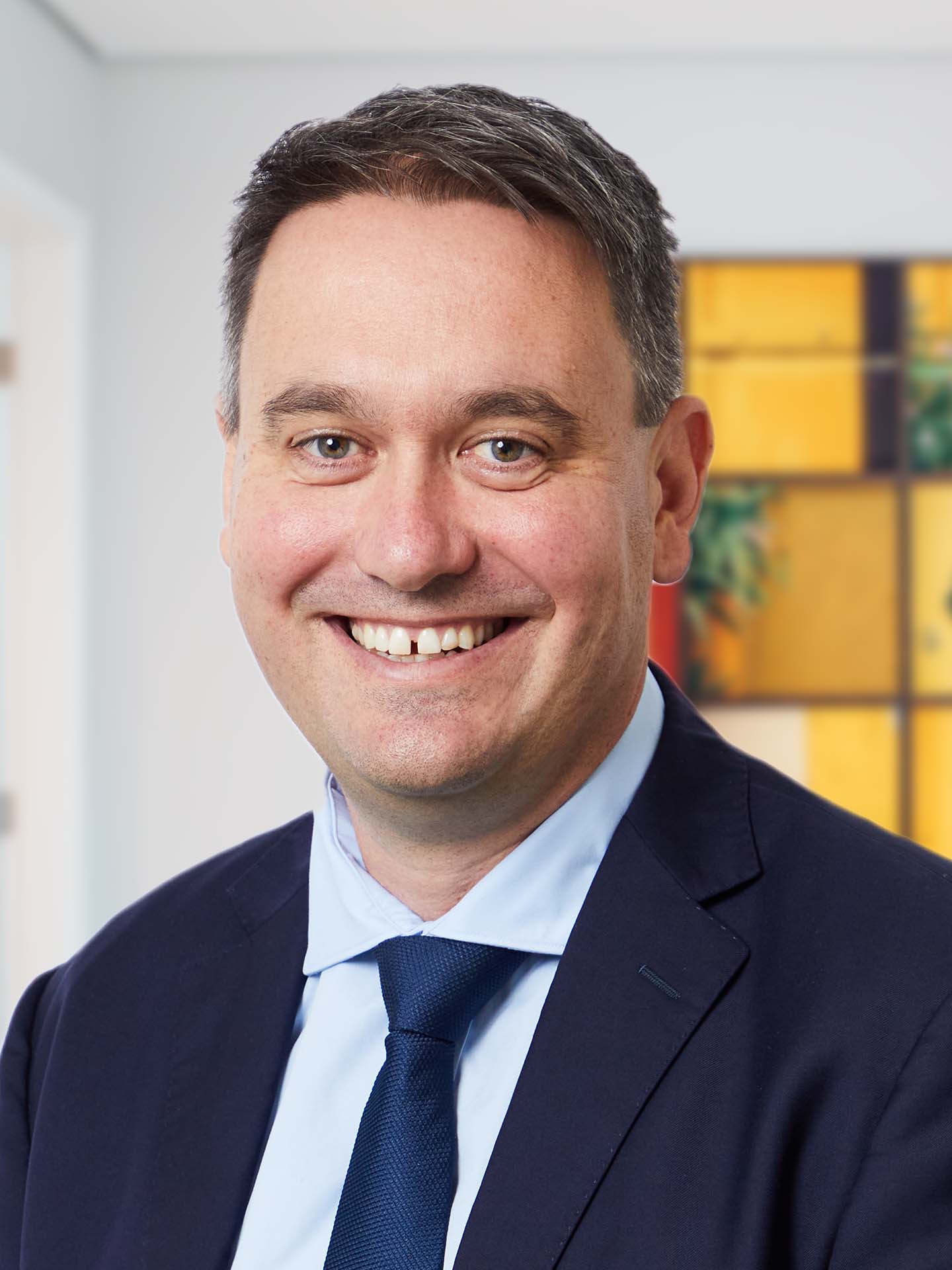 Pete has twenty years' experience working across Australian politics, communication, technology and business.
Previously Pete oversaw Corporate Affairs & Community and was a member of the Executive Management teams for Woolworths and Snowy Hydro.
In 2016 he founded Commtract Australia's first marketplace for professional communicators. It now boasts more than 4,000 members and works with many of Australia's largest companies.
Pete was formerly Chief of Staff to the New South Wales Premier, The Hon. Barry O'Farrell MP. He played an instrumental role in the March 2011 State Election. Pete has also worked as an adviser in the Commonwealth Government and as a Management Consultant.
He has a Masters in Applied Finance from Macquarie University and an Economics Degree (hons) from the University of Queensland. He is also a Graduate of the Australian Institute of Company Directors.