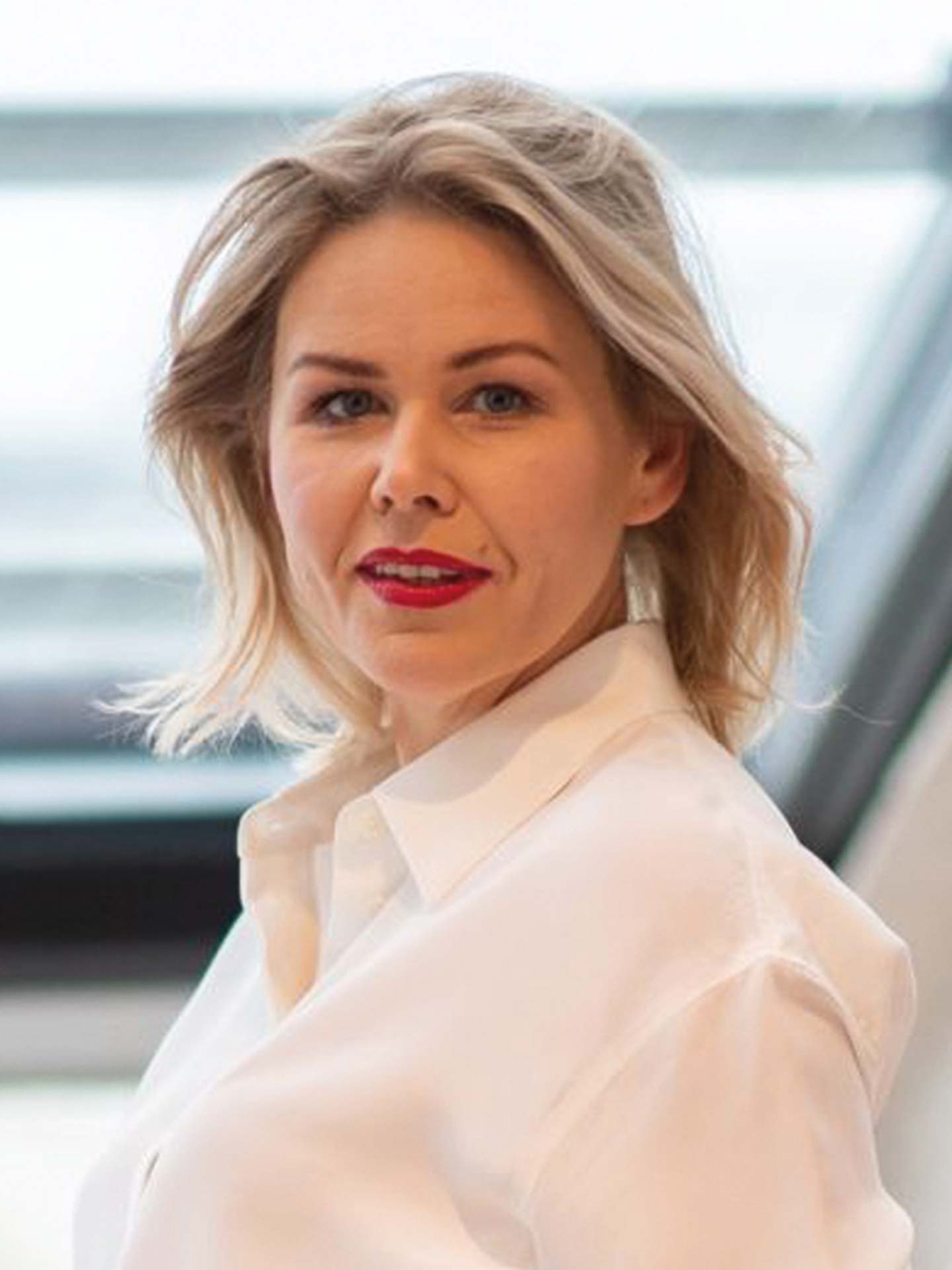 For over a dozen years he has been dealing with corporate communication for international brands. Recently – as the head of communication / Public Relations and a spokesman – she has conducted projects for brands from the financial sector related to, inter alia, with their positioning, but also mergers, strategy changes, and rebranding. She carried out activities related to the integration of the Banks: Fortis and Dominet, where she was responsible for external communication of this process – contacts with clients and the media.
She also dealt with communication (internal, marketing, media relations) related to the crisis and the collapse of the leading insurance and banking group in Europe – Fortis Group. She also collaborated on international events, incl. Davos World Economic Forum.
Katarzyna Żądło was professionally associated with, among others, with Pekao SA (Director of the Corporate Communications Office and Spokesperson), BNP Paribas (Head of Public Relations Team, Spokesperson), Citi Handlowy (Public Relations Manager) or DNB (Deputy Director of the Marketing Communication Department, Head of Public Relations).
She is a doctor of economic sciences in the field of management. She is the author of the concept of the Trust Index and Trust Rating for listed companies (the first of this type in Poland). She specializes in managing the value of companies through communication and building trust. He is interested in new technologies, their impact on corporate and marketing communication, as well as new media and communication formats. She is the author and co-author of books and publications in these areas.
She is also a graduate of Executive MBA studies at the University of Warsaw.