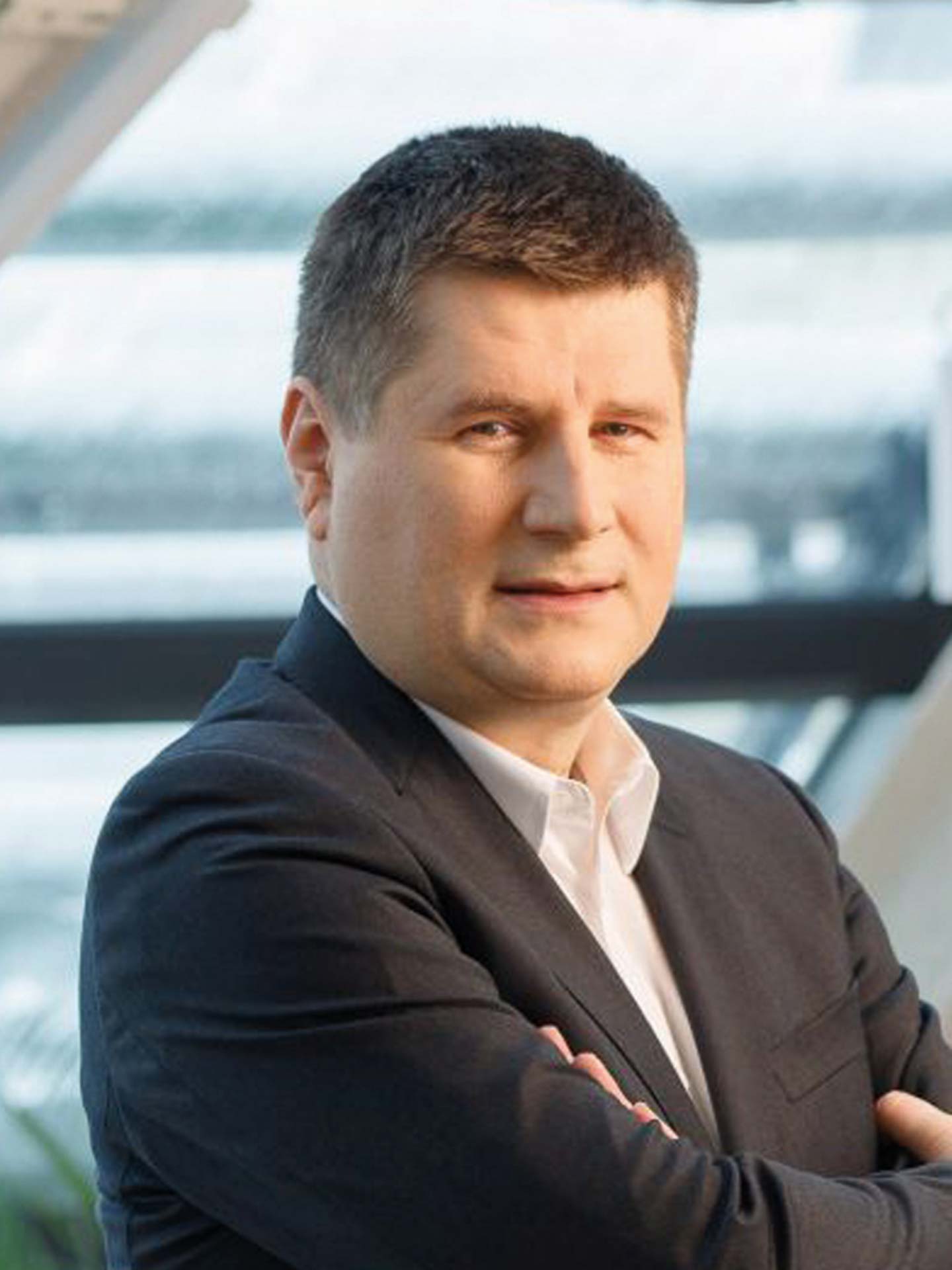 An expert in the field of PR, business communication, product and Public Affairs. He has over 30 years of professional experience in the media and international corporations in highly regulated industries (including a pharmaceutical company). He managed product and image crises.
He represented MSD and the Employers' Association of Pharmaceutical Companies INFARMA in Employers of the Republic of Poland – where he led activities aimed at increasing public expenditure on health to 6% of GDP. He also acted as an expert on the employers' side in the Council for Social Dialogue.
From 2014 to 2019, vice president of the MSD Foundation for Women's Health. In 2018-2019, he was a member of the global MSD team responsible for implementing the new brand communication strategy around the Inventing for Life slogan.
An advocate of health education, who has spent many years promoting the idea of ​​vaccination, strict adherence to medical recommendations and responsible drug management. He has published expert publications in Rynek Zdrowia and Newsweek Polska.
Currently, he is a lecturer at SWPS in the field of journalism in the area of ​​Digital PR. It produces podcasts and creates multimedia content.
An active member of the Polish Public Relations Association, speaking on topics relevant to both the PR and healthcare industries.
A graduate of the University of Warsaw (MA in history), at the beginning of his professional career he was associated with the Polish Radio Białystok, the Polish Section of the BBC in London and the TVN24 Business Editorial Board.