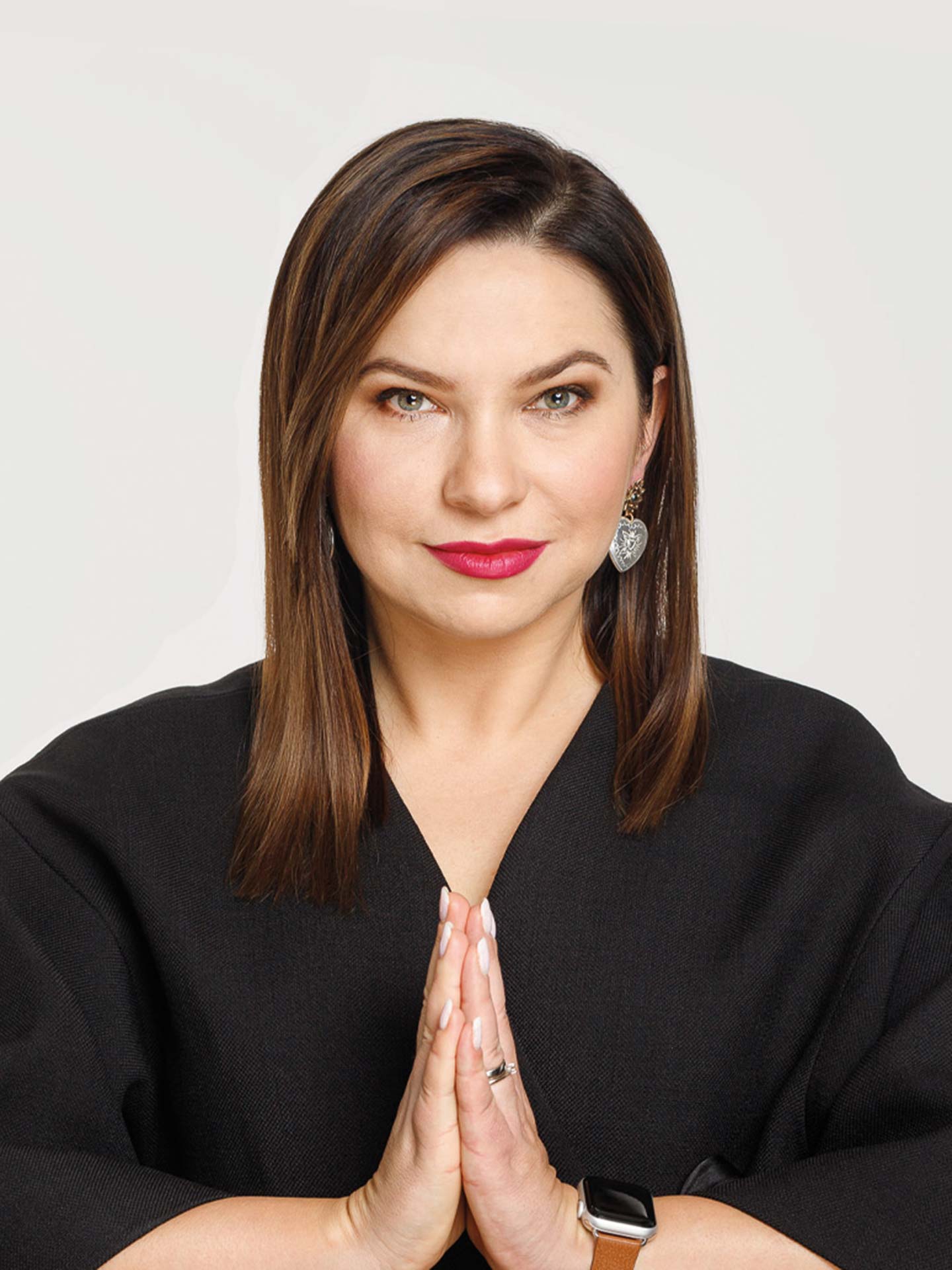 Manager and startupper with 15 years of experience in the industry. For nearly 10 years she worked in the TVN Discovery Group, where she went from the strategy of the Advertising Department to the Brand Manager responsible for the marketing of the main channel of the station – TVN.
In the years 2006-2010 she worked in the largest media agencies: Mediaedge: CIA (today Wavemaker) and Starcom. She was responsible for media campaigns for players such as Nivea Beiersdorf and The Coca-Cola Company. Recently, she collaborated with Vogue Polska on projects, supporting the publishing house in the digital development of its business and customer base. Her passion and passion are media, branded content and strategy. For several years, also e-commerce – she is the co-founder of the Blue Kangaroo fulfilment startup.
In 2020, she became a co-founder of the PR / marketing- SNG agency, which in 2021 created the basis for the creation of SEC Newgate CEE in Poland (a branch of SEC Newgate SA).
She loves to follow trends and talk to people who inspire her and drive her to act. Privately, a mother of two troublemakers. A lover of nature, camping and off-road driving. He absorbs good cinema and series, he is passionate about the fashion industry and music.