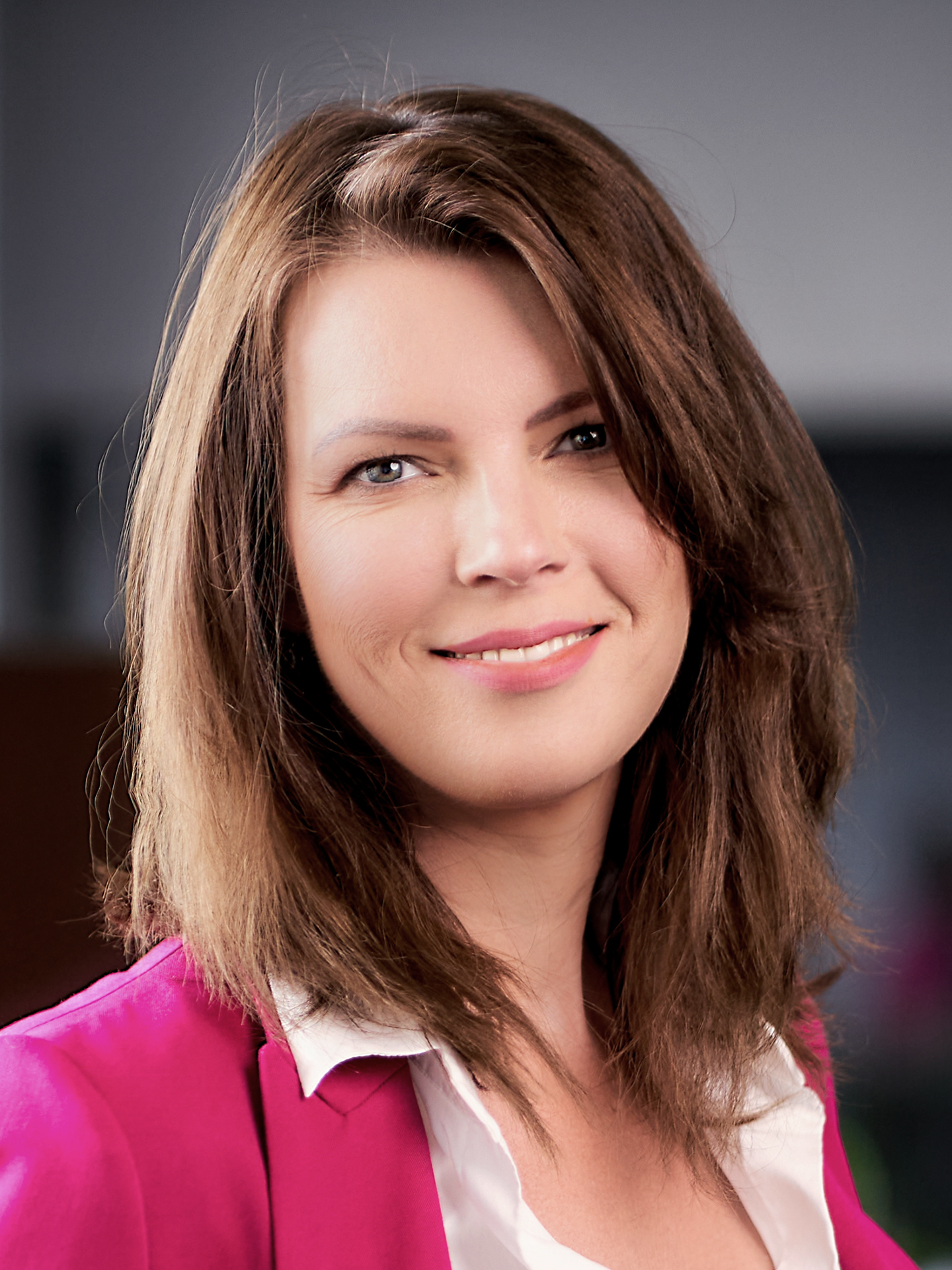 Vice-President of SEC Newgate Polska (previously: Martis CONSULTING) since 2005.
Graduate of SGH Warsaw School of Economics, majoring in Management and Marketing, and in Finance and Banking.
In 1999-2005, she worked as a journalist for the business and financial news daily Gazeta Giełdy PARKIET. Awarded with nomination to E. Kwiatkowski award for outstanding services for the growth of economic relations between Poland and Polish community abroad after 1989.
Ewa was among 10 finalists of the first edition of Radio PiN and BRE Bank competition "Businesswoman of the Year 2008". Nominated in PRotony, the prestigious Polish PR industry competition three times.
Outside the scope of her professional activities, Ewa also conducts educational activities. Thanks to her efforts, the first Postgraduate Studies in Investor Relations and Financial Communication were launched at SGH Warsaw School of Economics. She also initiated CSR Academy, a Poland-wide conference cycle, educating small and medium-size companies.