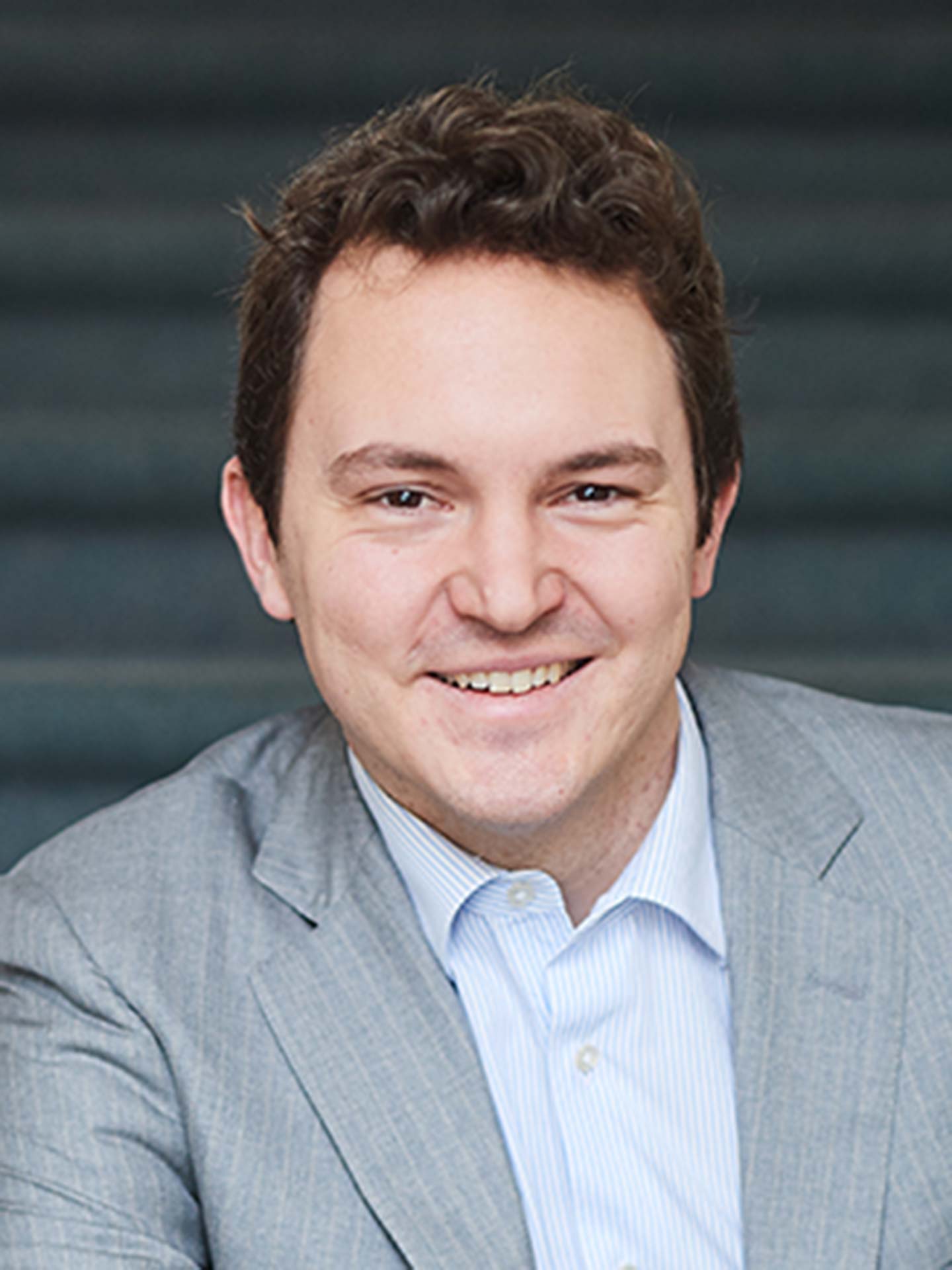 Andrea is an EU law and foreign policy expert, with a specific focus on trade and investment. At SEC Newgate EU, he leads the trade practice, devising and implementing strategies for corporates and sovereigns to interact with EU institutions. Thanks to his long experience working on regulatory issues and policy communications, he focuses on integrated campaigns around trade and political negotiations with the EU, notably within the European Parliament, advising the highest level of government and companies in their strategy at EU level.
Prior to joining SEC Newgate EU, he worked at the EU Delegation to the United Nations and other international organisations in Geneva, as an independent researcher on EU-China relations, as a lawyer, and as a free-lance editor and translator. He has also gained experience on international affairs working with global NGOs and think tanks focused on EU external relations, human rights, corporate governance and international trade and investment.
A qualified lawyer in Spain, he holds a J.D. from Barcelona University, and an LL.M in Public International Law from Leiden University. Italian native, he speaks English, Spanish and French fluently, and is competent in Catalan.