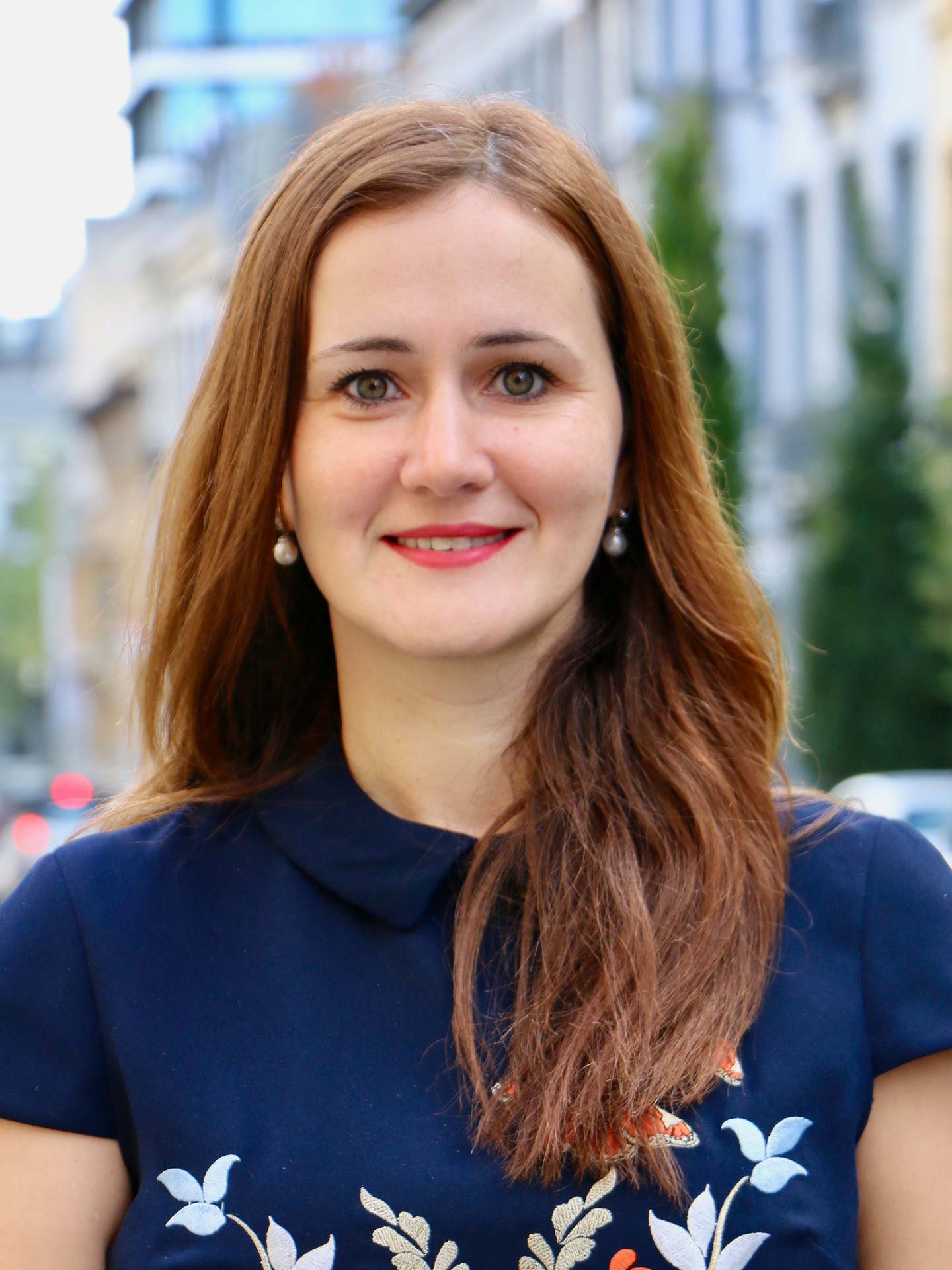 Alba is an international communications practitioner with a career spanning three continents, focusing on strategic communications, reputation management, public affairs, corporate responsibility, employee engagement and business transformation.
Prior to joining SEC Newgate EU, Alba led the PR practice of Ogilvy in Kuwait, providing strategic counsel to C-level executives, key government institutions and diplomatic missions, addressing complex issues and winning multiple prestigious PR awards.
During her decade-long Brussels career, Alba worked for EU consultancies and think tanks, on issues pertinent to the healthcare, ICT, real estate, travel and tourism, food, mining, entrepreneurship, as well as education and culture sectors.
Alba brings extensive experience working with European, US and GCC governments, UN agencies, and global foundations on foreign and security policy and women economic empowerment, managing multi-country public diplomacy and media relations campaigns.
Educated in Europe and the USA, Alba holds a degree in International Business and a master's degree in International Politics. She has also authored a number of media articles and blog pieces on EU enlargement, EU-GCC relations and EU entrepreneurship policy for various EU and GCC publications.